It's also incredibly diverse, with each department having different needs and preferences. Even so, each division merits a great user experience with engaging and useful tools. We are defining a new category in management tools for agricultural entities that addresses these opportunities. Our powerful technology is rooted in mobile, built around customers, and designed to be used by every facet of your organization.
PickTrace is designed to handle varying business types. Each of these business types has different needs and values, which you will see reflected in the solution highlights. See something you like in another business solution? No problem! All of our features are available to you!
Managing operations that span multiple geographic regions with different crops, people, and procedures proves to be a unique challenge. Our suite of tools was designed with these types of expansive operations in mind. PickTrace delivers a truly powerful set of solutions to enable success across your entire workforce and operation.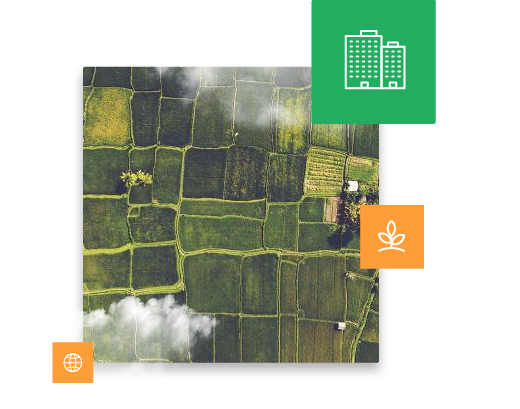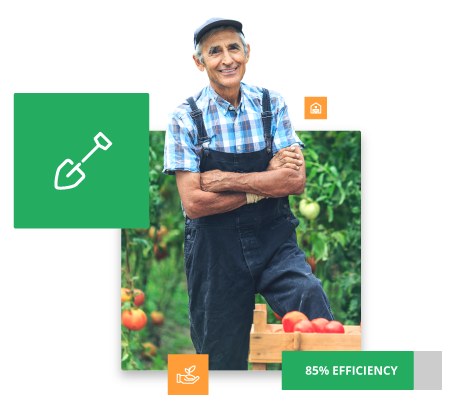 Whether you farm 100 acres or 1,000 acres, understanding your operational efficiency and production numbers is vital to staying competitive. PickTrace streamlines the payroll process and provides you and your managers insight into what your workforce is doing and how your harvest is going.
When your goal is to maximize efficiency and yields, the right tools are important. PickTrace provides complete insight into where your workforce is, how much time they are spending at each location, the cost associated with each managed farm or location, and the production efficiency.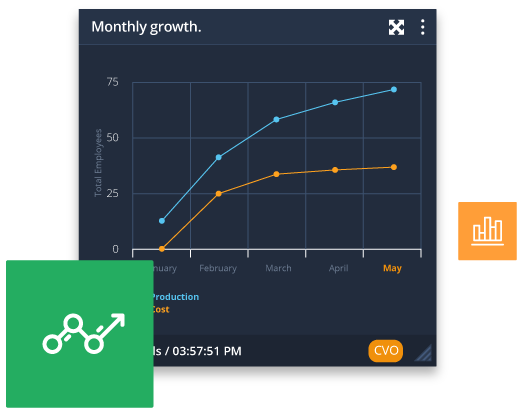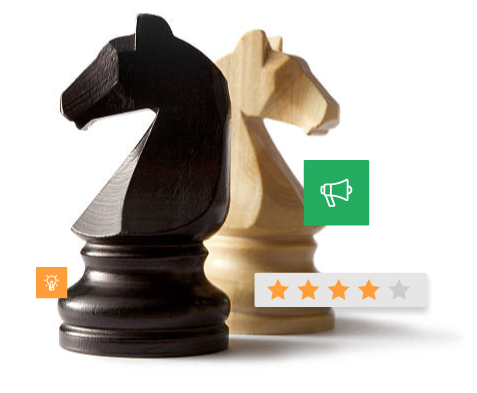 With the role of marketing firms becoming increasingly important in harvest management, PickTrace provides real-time insight into each individual harvesting location, allows customers to login and see live harvest numbers, and gives your production team the ability to monitor quality for each harvest crew.
No matter where you're working, or who you're working with, PickTrace operates in true real-time, sending important payroll data back to the office.
Given labor is the largest cost and most important variable to control, PickTrace evaluates the efficiency and cost of your workforce at each of your customers. Our easy to use software allows you to run payroll by customer, manage separate packstyles and commodities, and hire employees in the field.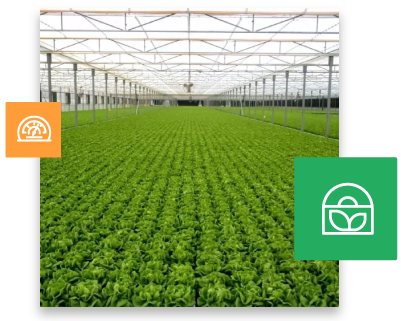 PickTrace provides your greenhouse weights and production numbers down to the row. Understand packstyle efficiency, variety efficiency, and QC information like never before.