This is PickTrace
PickTrace is a fast-growing software company that provides workforce and harvest management solutions for large-scale farms. Founded by brothers Austin and Harrison Steed, PickTrace is building the farm management system of the future.
PickTrace's powerful technology helps agricultural producers thrive in a time when regulatory, labor market, trade, and environmental pressures are increasingly challenging. Our software provides growers with real-time insights so they can improve their operations' efficiency and compliance. Our customer obsession ensures that we solve real pain points, modernizing and transforming the world's oldest and most fundamental industry – agriculture.
Summer 2014
Won first external customer for earliest version of PickTrace
Summer 2015
Graduated from Y Combinator's start-up accelerator and hired 1st employee
Summer 2017
Implemented go-to-market plan after solidifying product-market fit among enterprise growers
Summer 2018
Reached cash-flow positivity
Winter 2018 - 2019
Raised Series A funding to pursue scale and relocated HQ to beautiful Glendale, Los Angeles
Spring 2020
Tripled headcount from last 12 months and rearchitected product to deliver next-generation PickTrace
Where it all began.
Austin and Harrison Steed first built PickTrace for their family's own citrus, blueberry, and avocado farm. Helping their family farm showed them the incredible complexities and inefficiencies in agriculture: manual payroll calculation, labor law compliance, and piece-by-piece productivity tracking.
Their vision? Revolutionize the industry with a complete farm management solution that genuinely solves growers' urgent problems. Very quickly, interest in PickTrace's software solution grew organically among neighboring farms. A company was born.
Since then, PickTrace has grown significantly from a software tool for the family farm to a high-growth, venture-backed start-up. We went through YCombinator's prestigious accelerator and raised a Series A round of funding from world-class investors with a track record of building multi-billion-dollar vertical SaaS companies. Our leadership and board are deeply aligned on a philosophy of healthy, stable growth built on a foundation of extremely happy customers. Today, we serve some of the largest berry, citrus, and apple growers in the United States, as well as in Canada, Mexico, Peru, Chile, and Australia. Our software is used by tens of thousands of farm workers each day, whose handiwork feeds millions of people around the world.
Our Team
Today, the PickTrace team is 35 people strong. We're blessed with a growing family of talented, driven individuals who care about our positive mission and the quality of our work.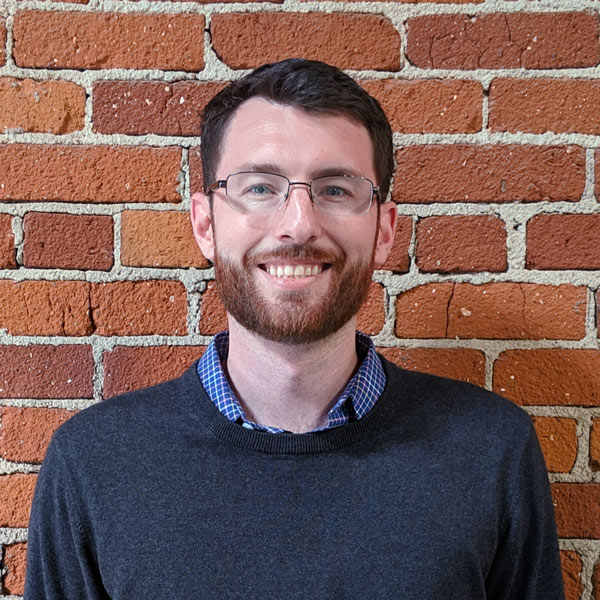 Austin Steed
Founder & Board Member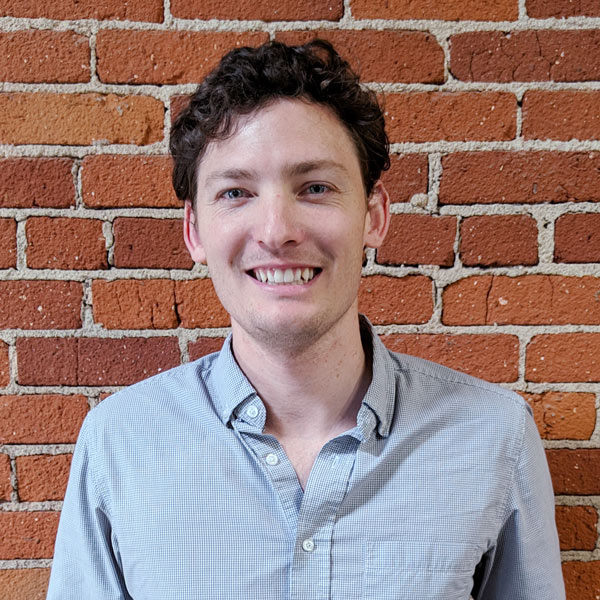 Harrison Steed
President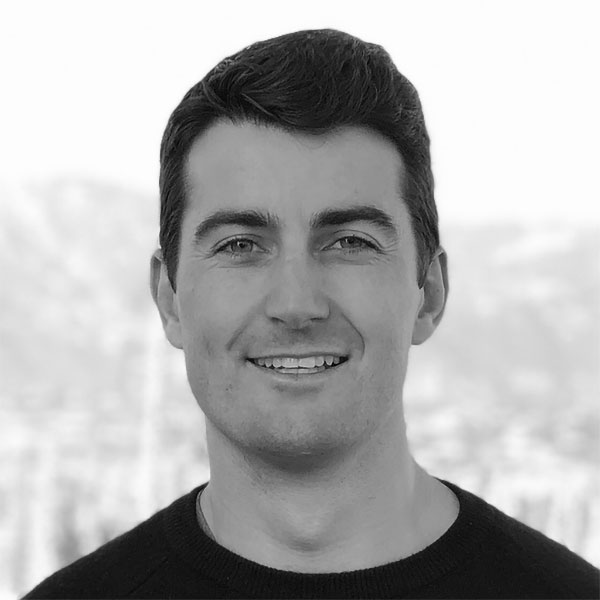 David Malenoir-Evans
Chief Product Officer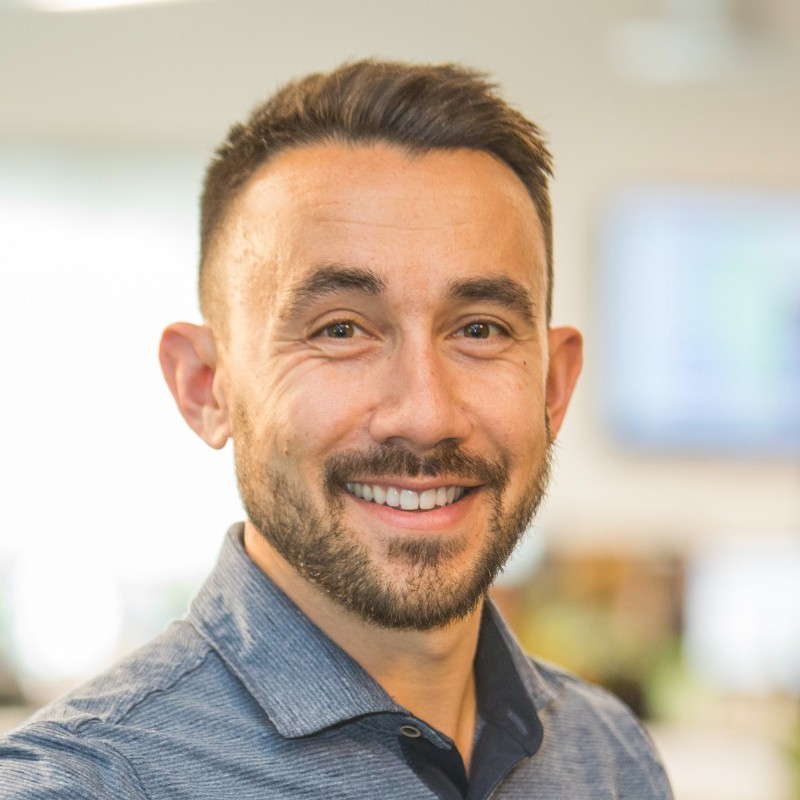 Damon Valenzona
Chief Technology Officer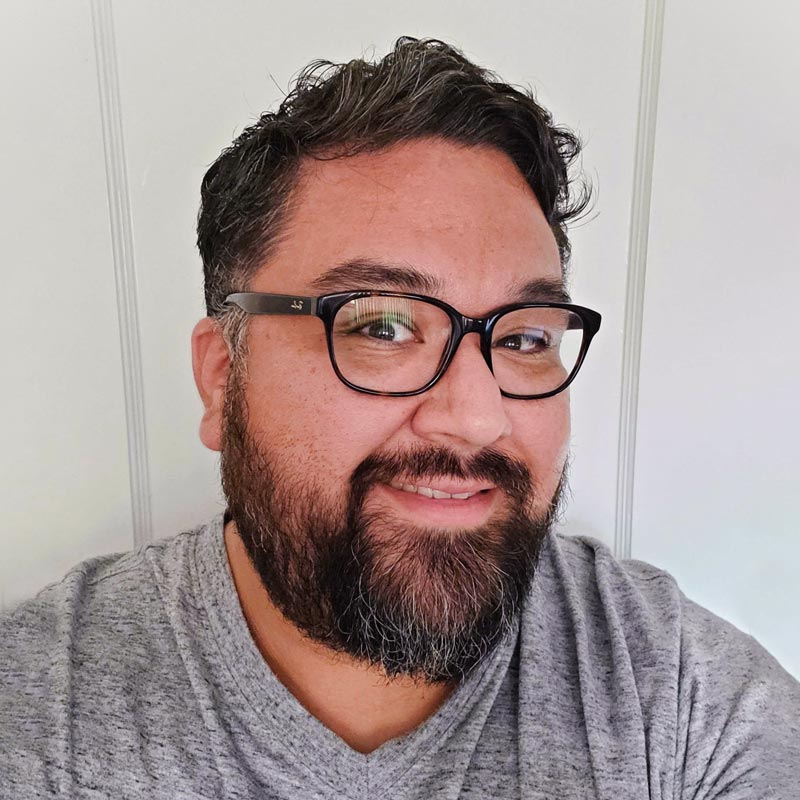 Jason Luna
Director of product design
Chaitanya Vemprala
Principal Back-end Engineer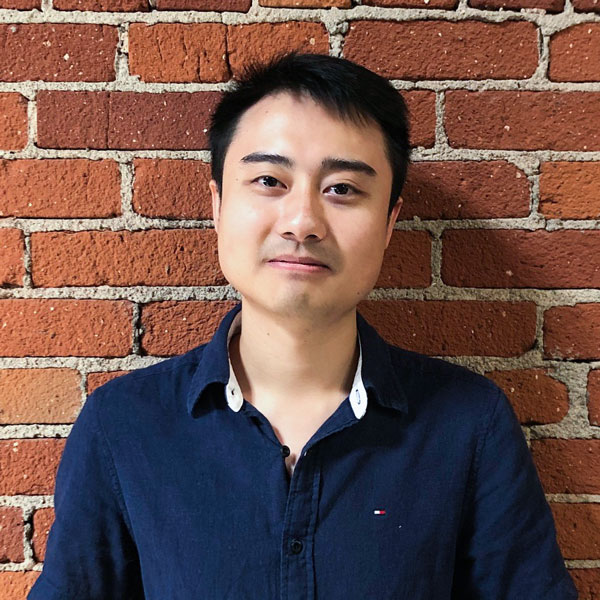 Renxia Wang
Senior Back-end Engineer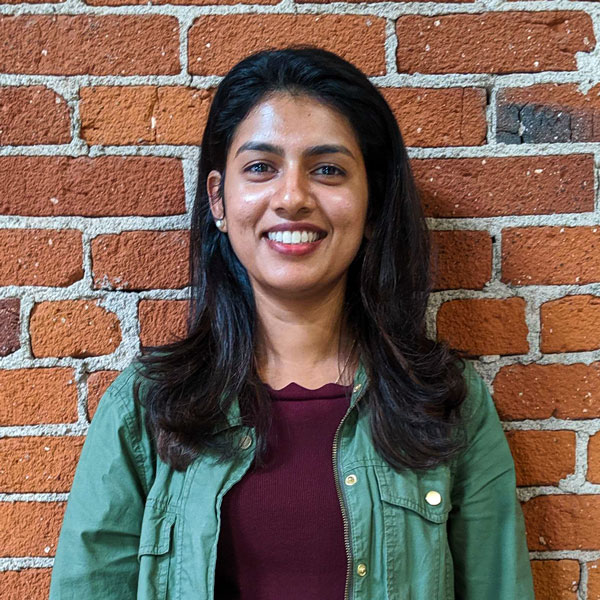 Erika Menezes
Senior Back-end Engineer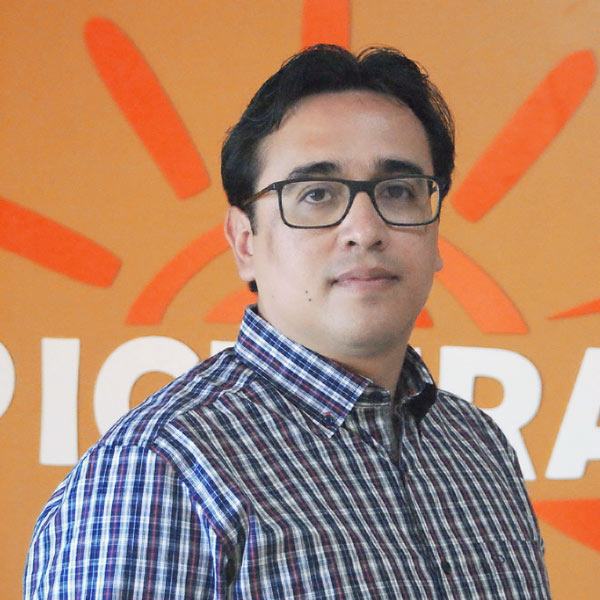 Samuel Montes de Oca
Front-end Engineer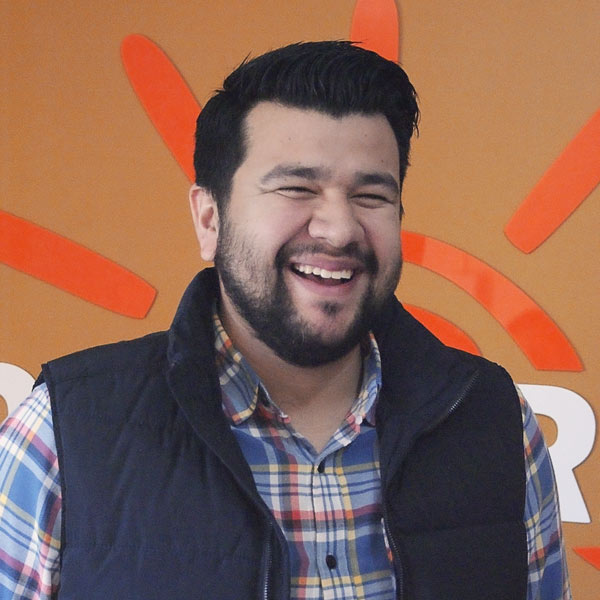 Abraham Castro
QA Analyst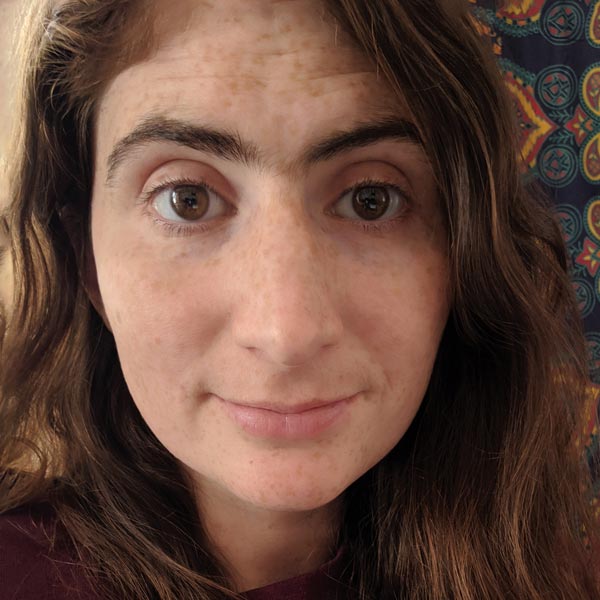 Lindsey Hughes
Senior Android Engineer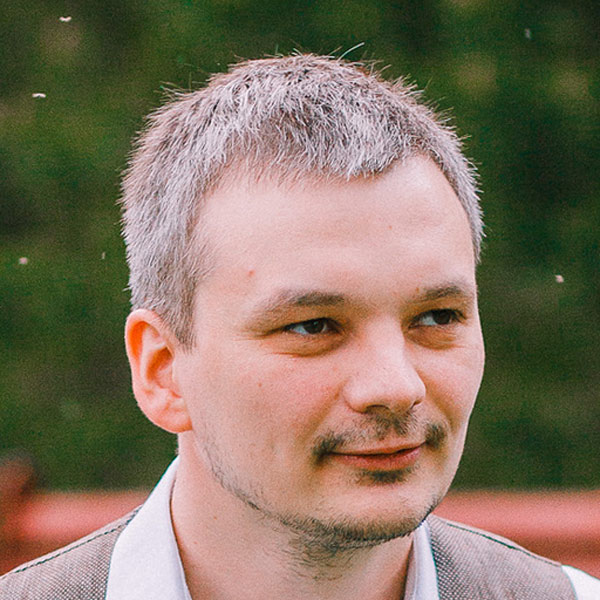 Vladimir Mokshin
Senior Front-end Engineer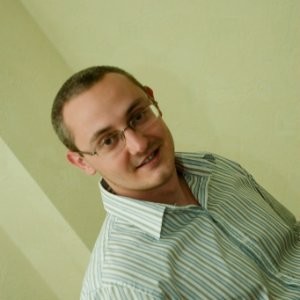 Dmitrii Shishenin
Principal Software Engineer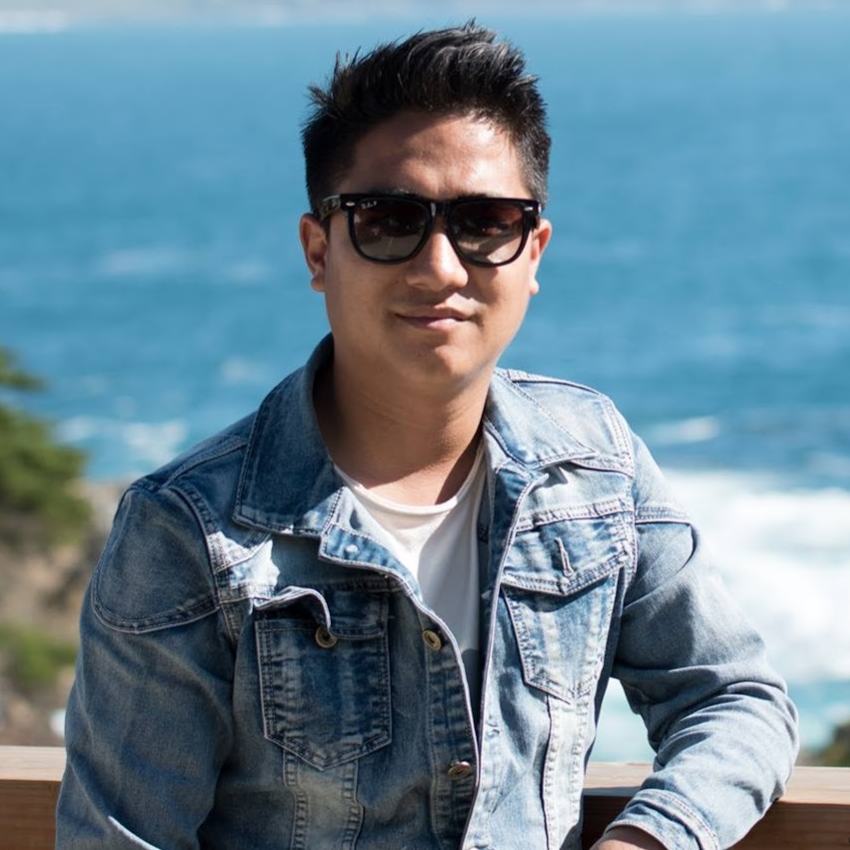 Sabeen Pradhan
Android Software Engineer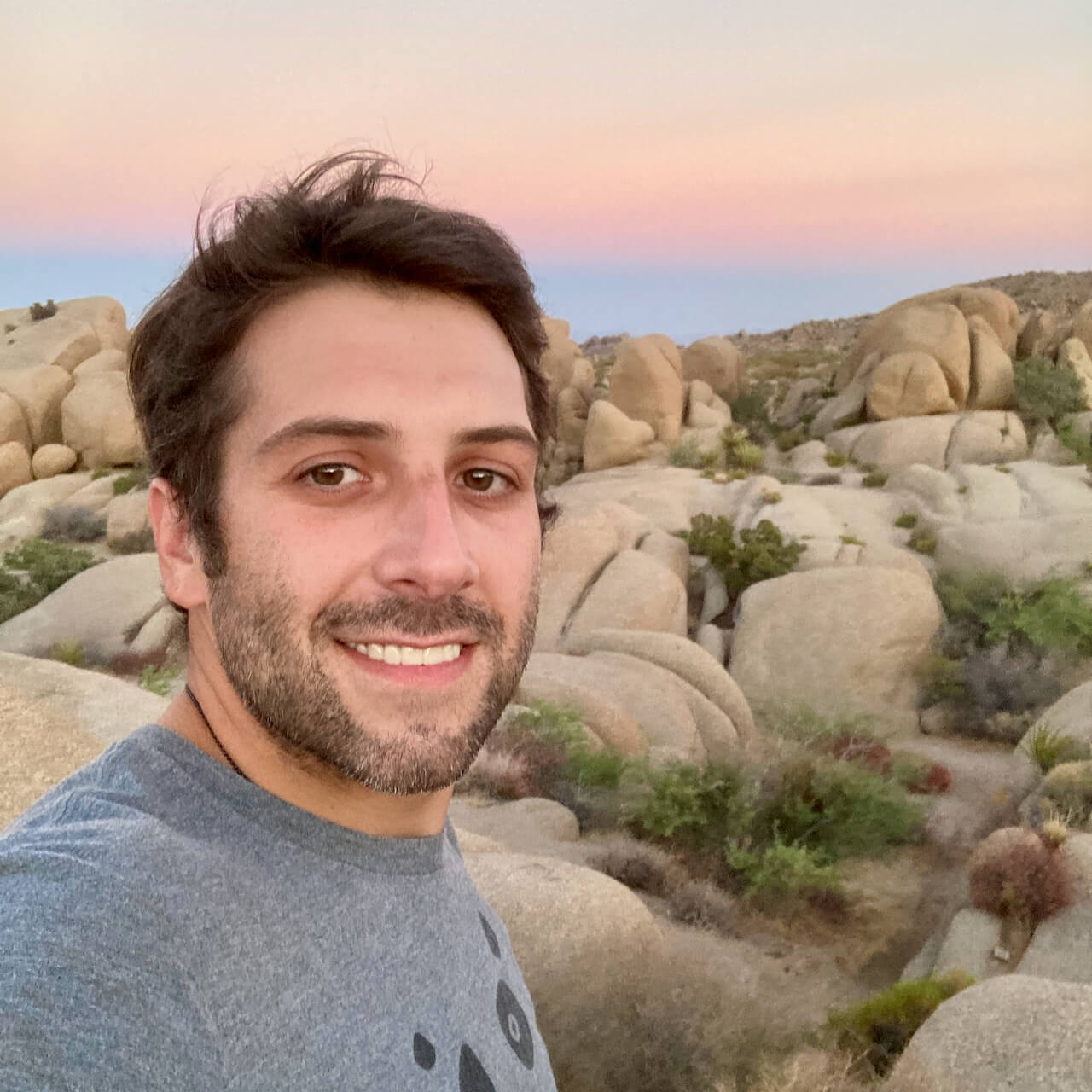 Kevin Plaut
Quality Assurance Lead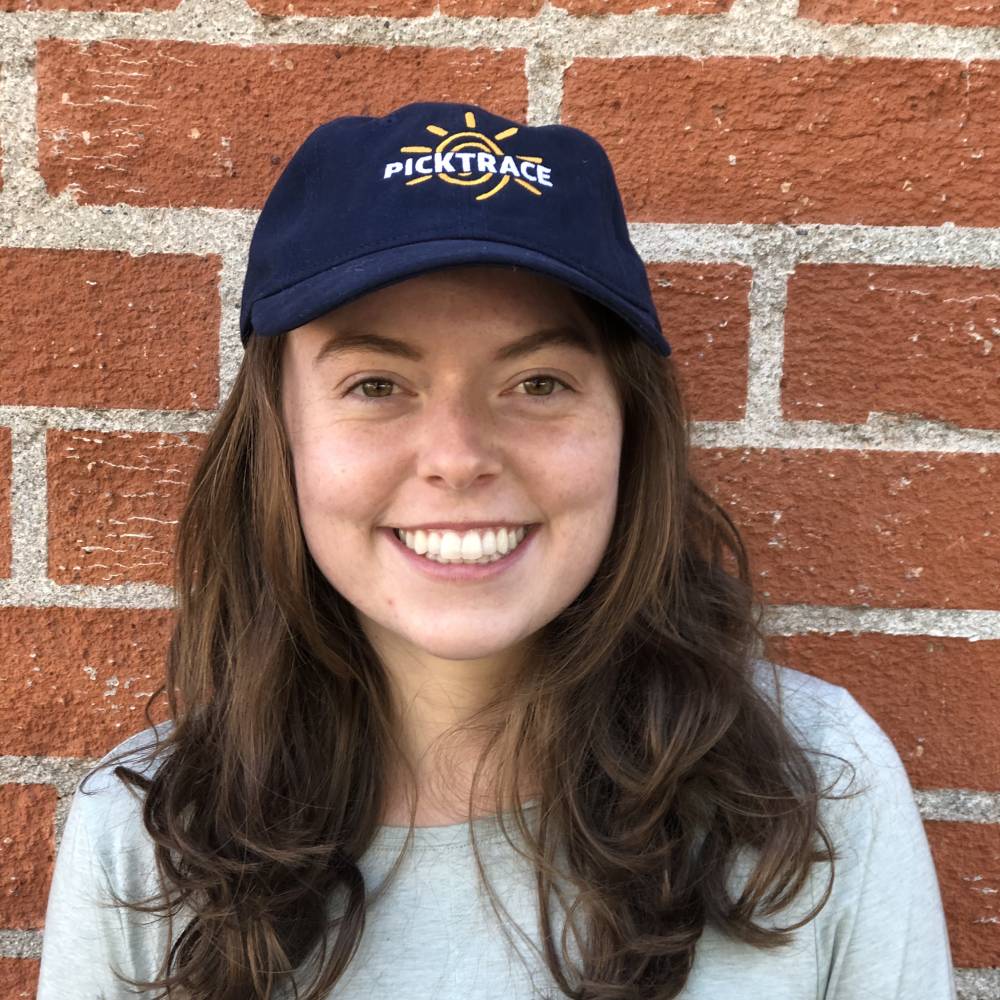 Nicole Galletta-Watson
Product Manager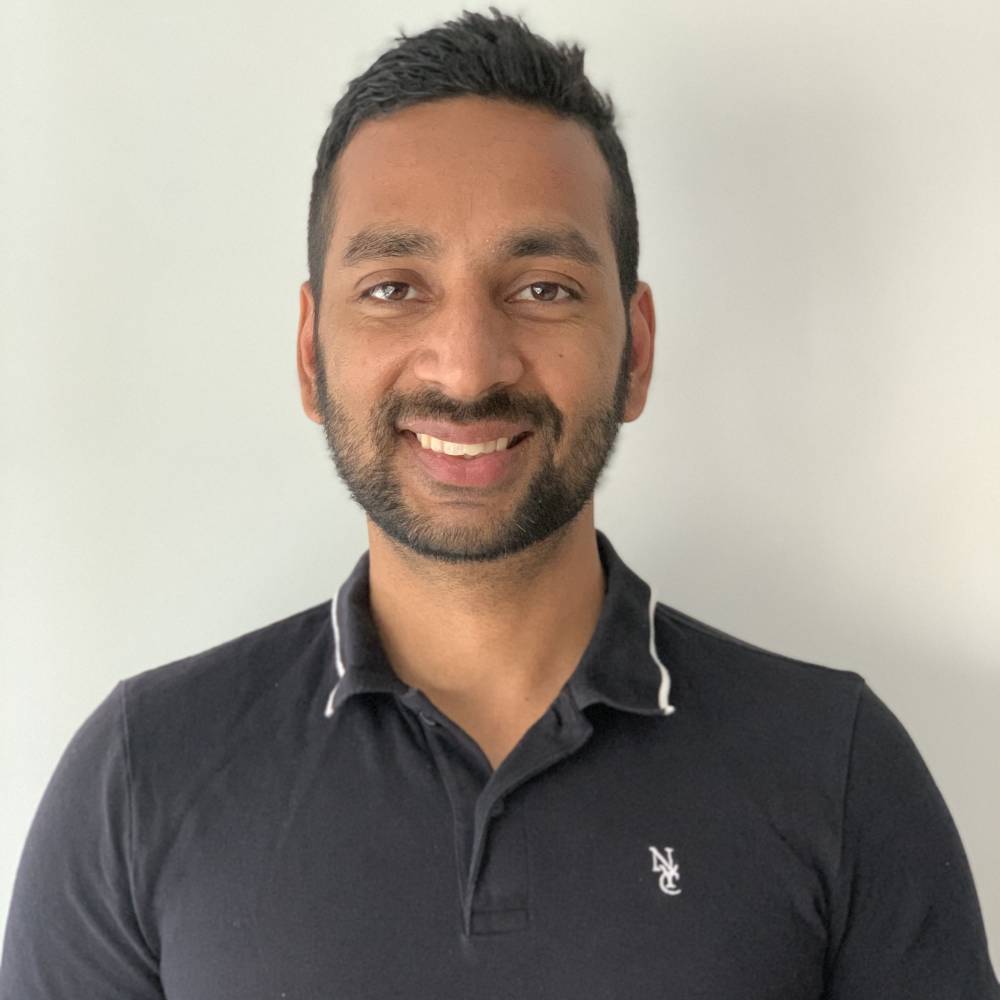 Kumar Abhishek
Software Developer in Test (SDET)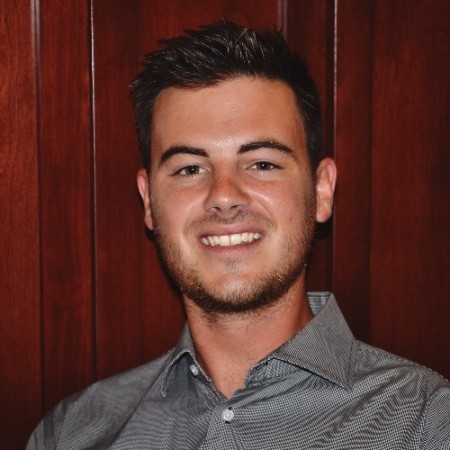 Pascal Stewart
Senior Product Manager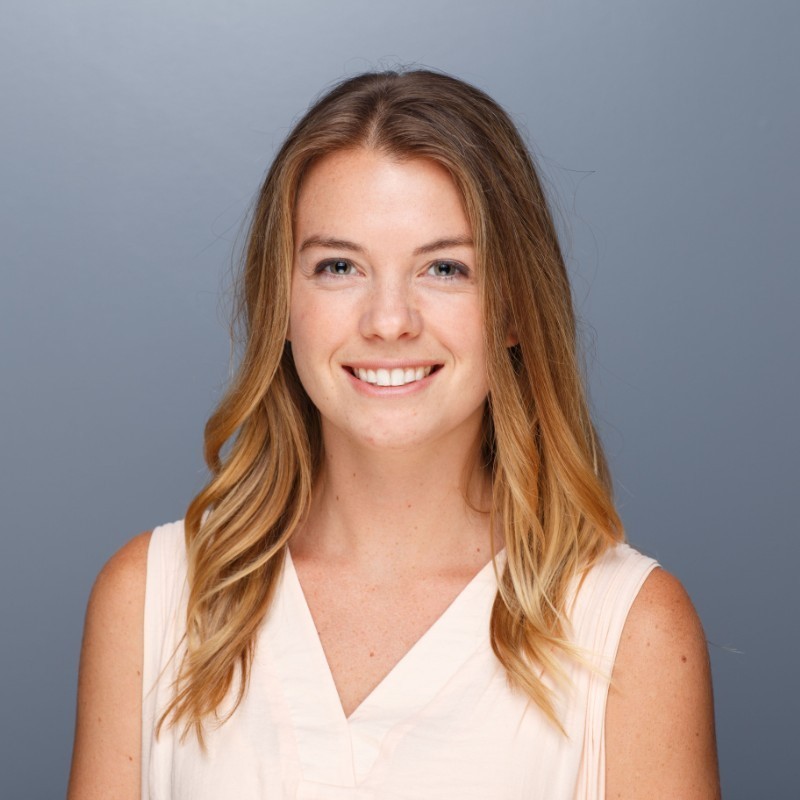 Siera Ford
Senior QA Automation Engineer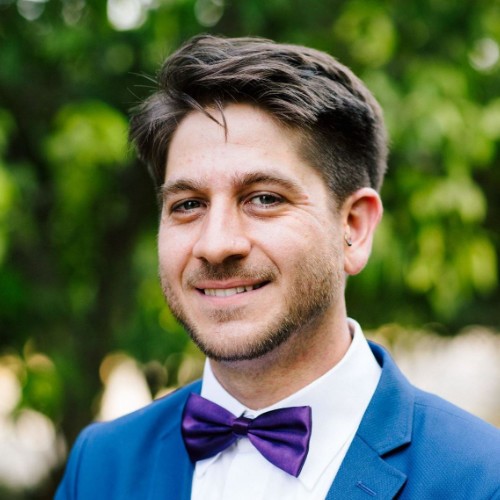 Jonathan Zilberman
Senior Software Engineer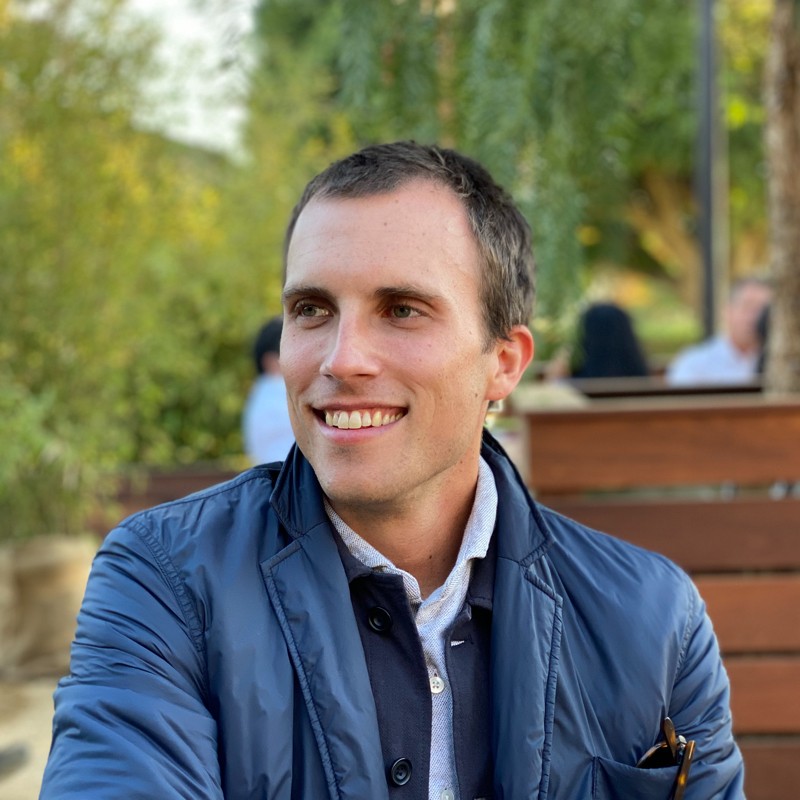 Greg Moore
Senior Product Manager
Sales & Customer Experience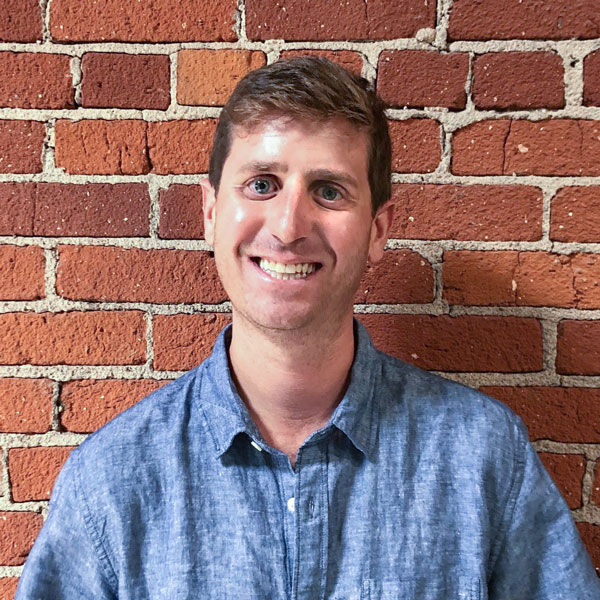 Joel Zemer
Chief Executive Officer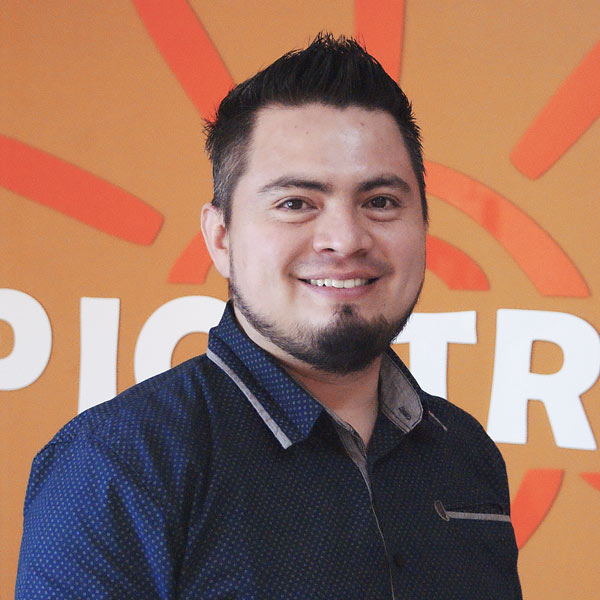 Misael Larios
Director of Mexico Operations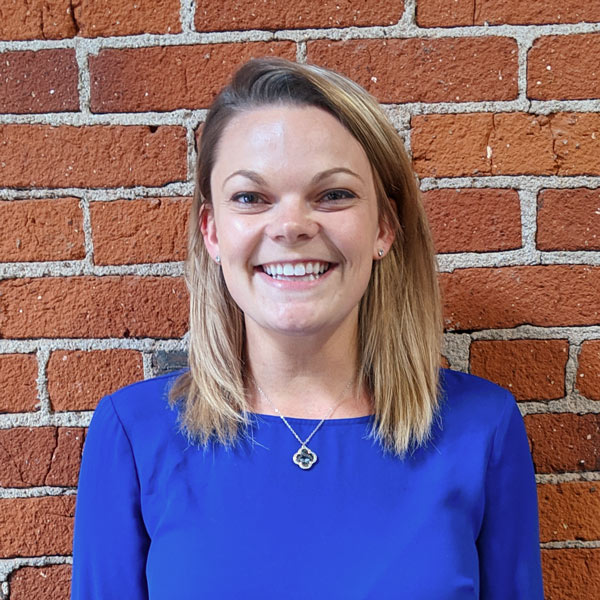 Kalyn Fetta
Customer Success Team Lead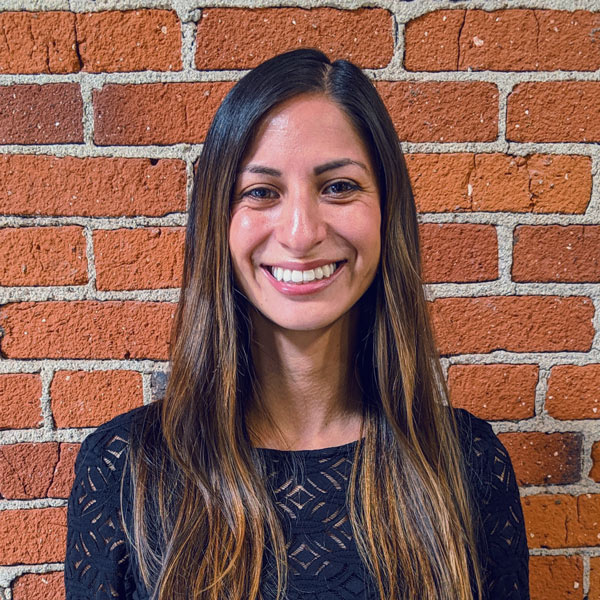 Michelle Ramirez
Implementation Manager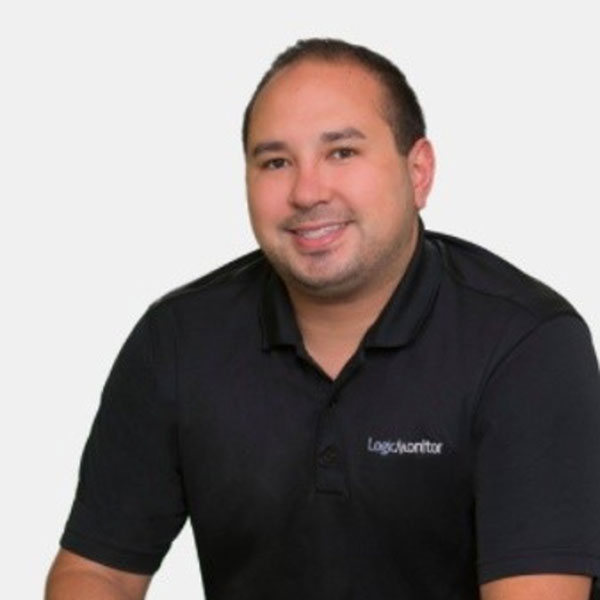 Shane Stevens
Account Executive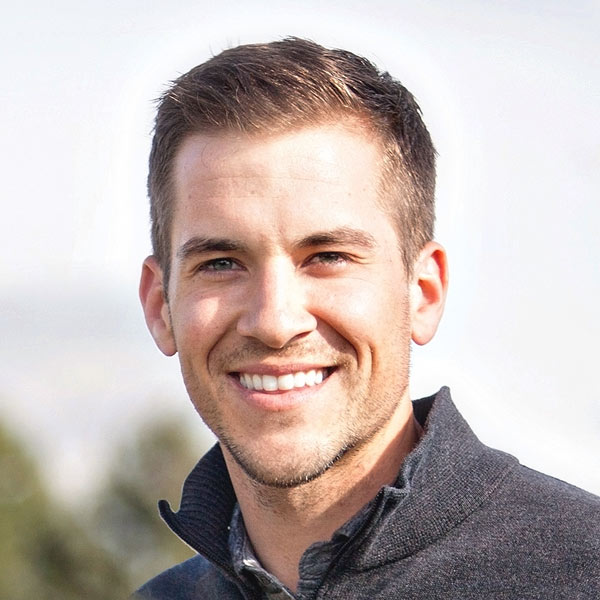 Cody Bishop
Customer Success Manager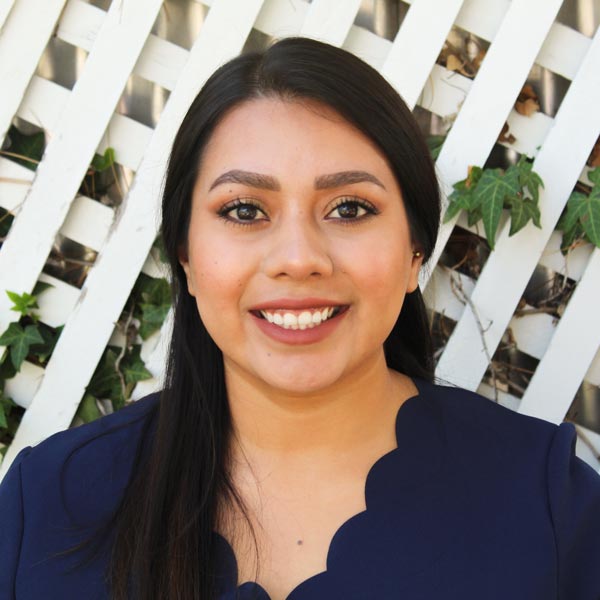 Daniela Avila
Implementations Manager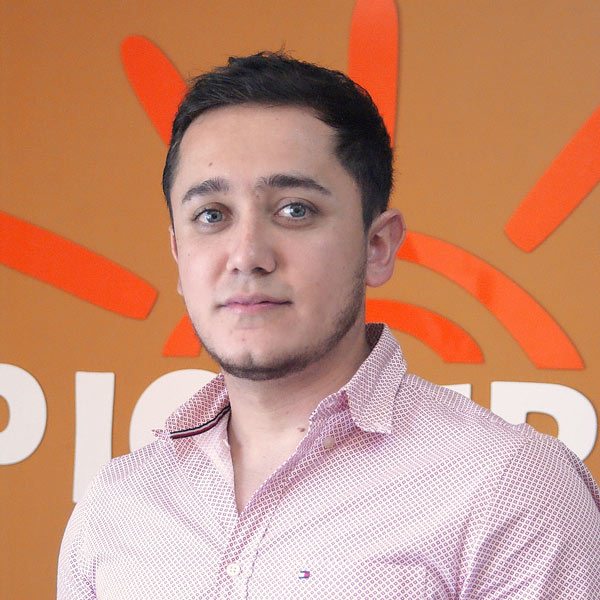 Carlos Vazquez
Technical Solutions Specialist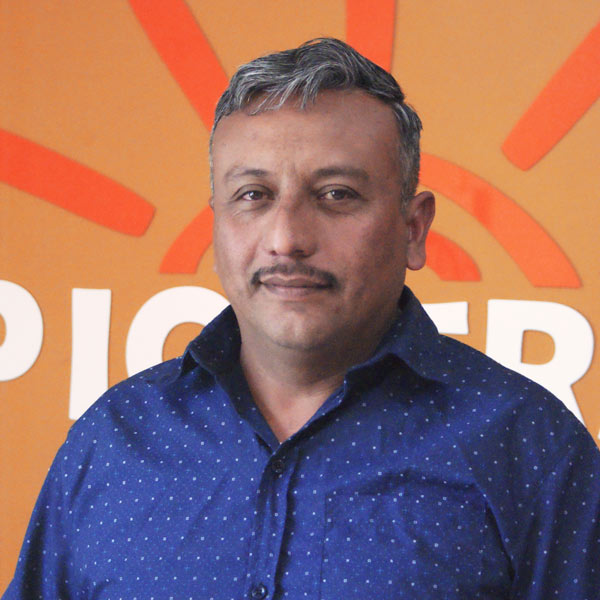 Jorge Camarena
Technical Solutions Specialist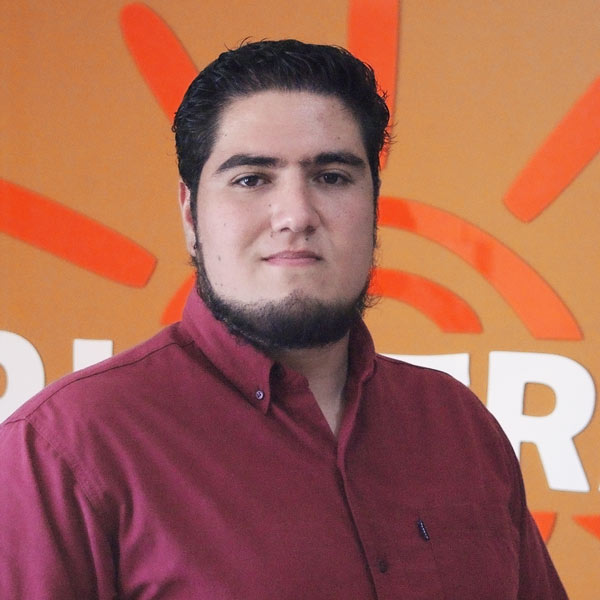 Cuauhtémoc Romero
Technical Solutions Specialist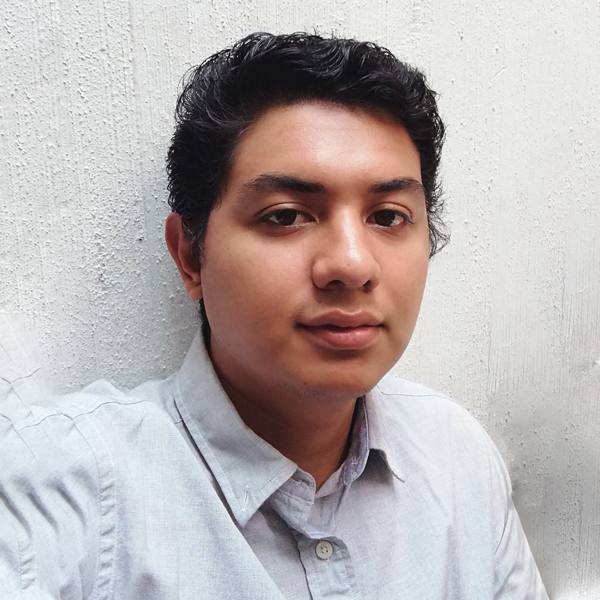 Jorge Perez de Alba
Technical Solutions Specialist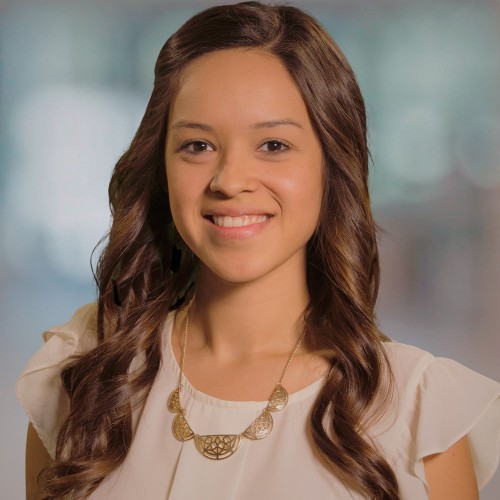 Maria Mier
Implementations Manager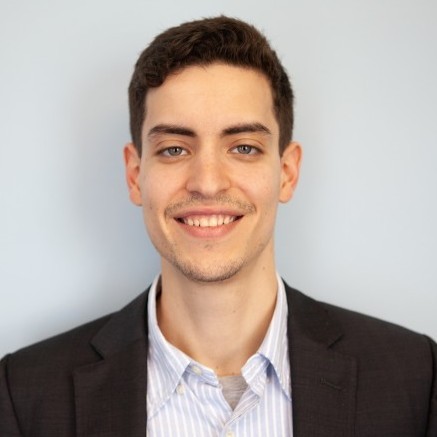 Max Marchand
Implementations Manager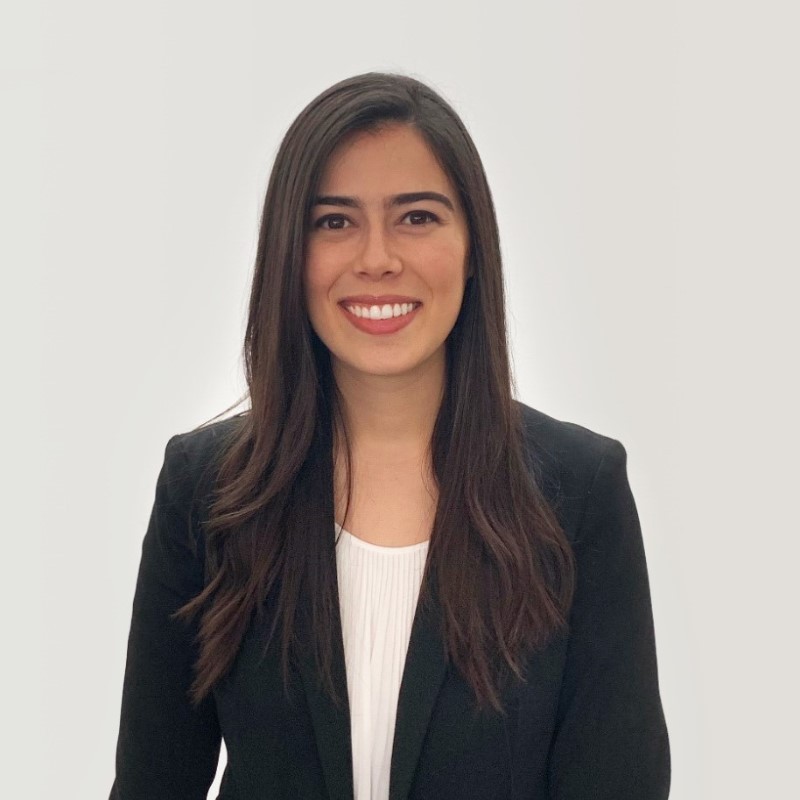 Ana Paulina Morena
Implementations Manager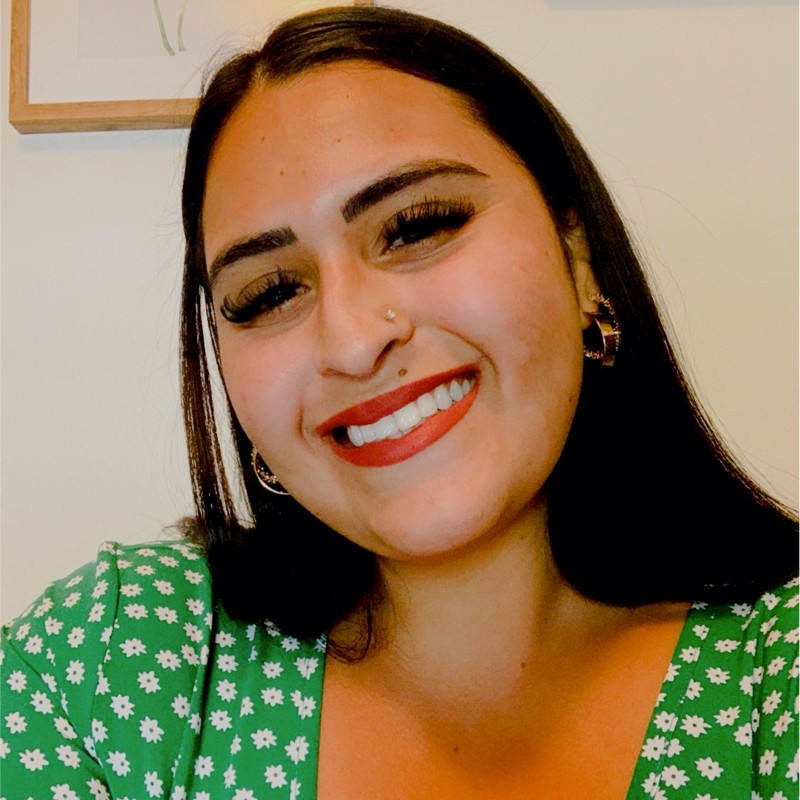 Denise Viveros
Implementation Specialist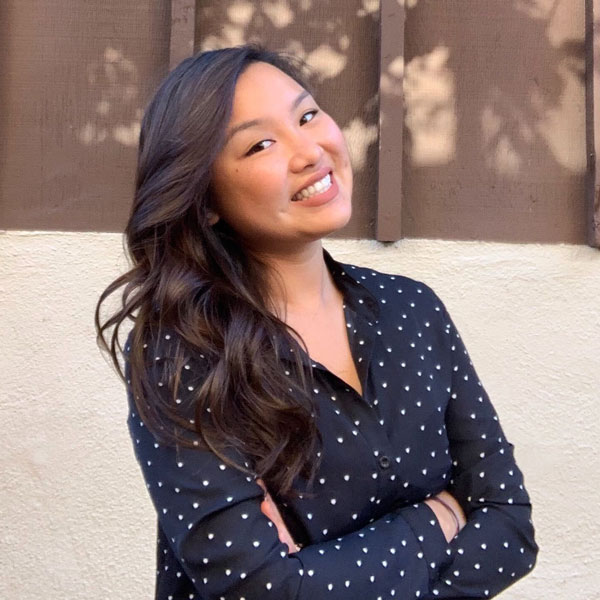 Maggie Phu
Lead Recruiter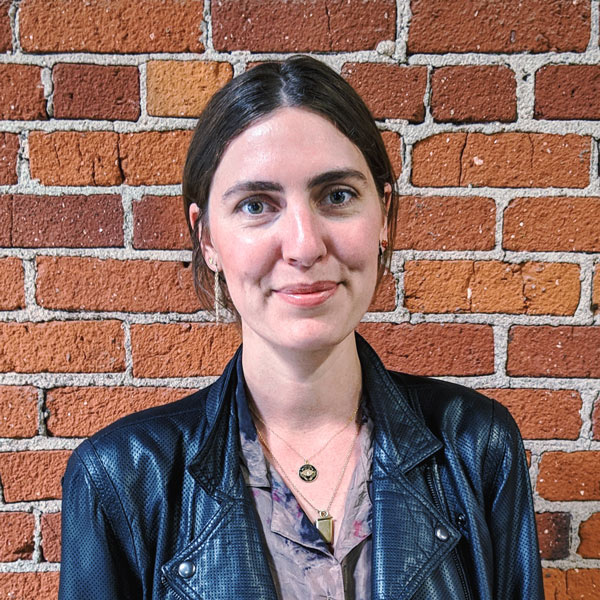 Kelsey Spencer
Operations Manager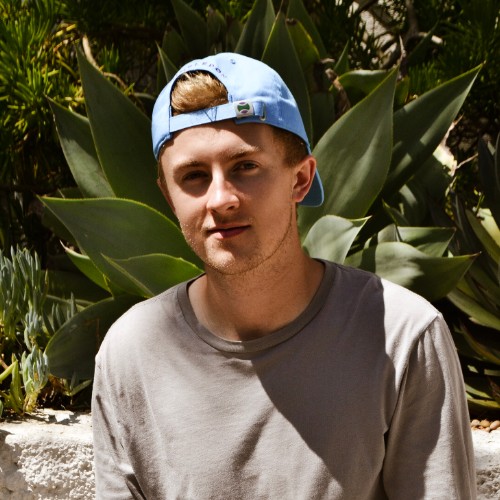 Alex Wilke
Hardware Manager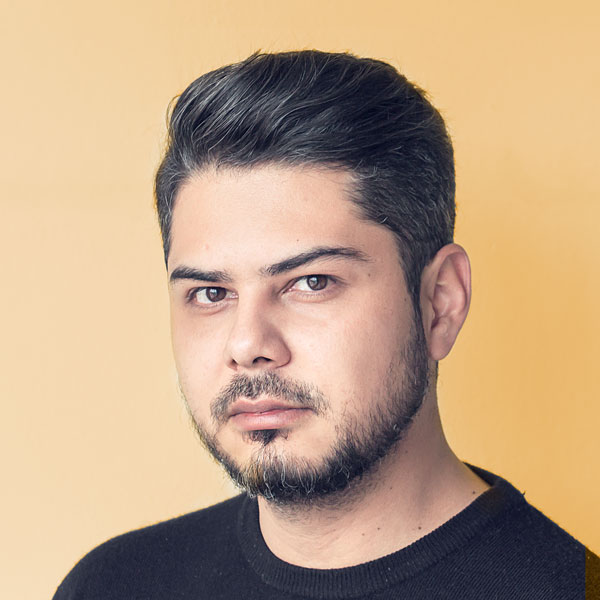 Arturo de la Rosa
Graphic Designer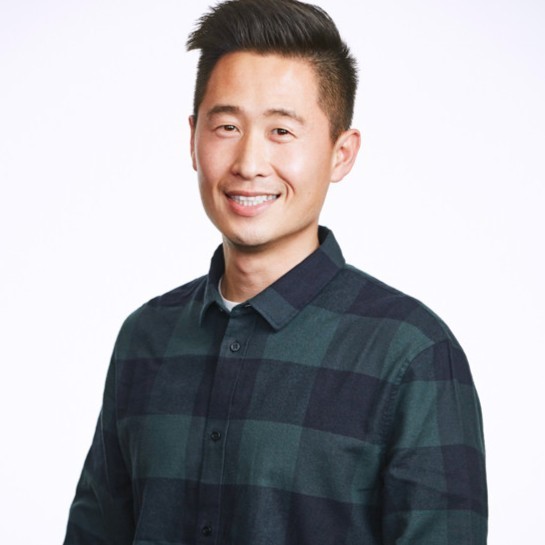 Paulo Kim
Senior Accounting Manager

Fuel the fire
Our customers are the fire we huddle around. They are what motivate and fulfill us. Spend time understanding their challenges, find quick solutions, and iterate

Be a builder
There are not always blue prints, don't let that stop you. Take the initiative and create something you are proud of.

Extend a hand
We value working with individuals that have each others backs, don't hesitate to jump in and help, and are not afraid to put the customer and teams interest ahead of their own.

Paint the picture
We believe context & data creates clarity, clarity creates alignment and agility. We focus on making decisions fast where the team understands the why.
Press
We aim to revolutionize the industry with a complete farm management solution.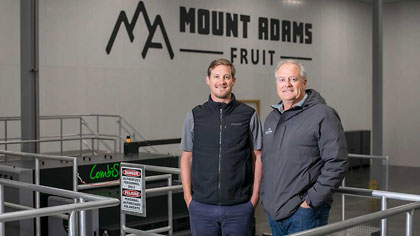 Pear packers see the future on the line
"The changes modernize the farming side of the company's 2,000 acres, too. PickTrace and FieldClock, examples of labor management software, are integrated into the central computer system, so managers can track the pace of their workers in real time."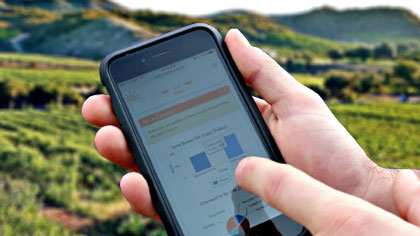 Harvest & workforce management in real time web-based application
"The system has multiple applications for harvest and workforce management, accessed from a mobile phone. Results are downloaded into an online secure web management system. The workforce management component is what …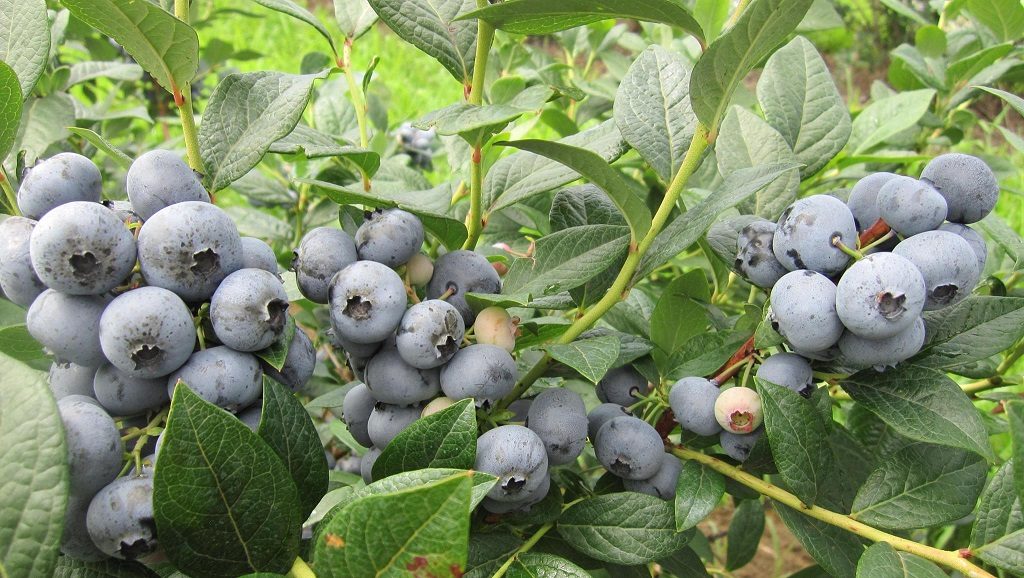 Boosting productivity, keeping labor in a tight-margin industry.
"Vantil says the company has been able to boost its productivity through workforce and management tools from California-based company PickTrace, which allows not just for monitoring and real-time data entry, but also making projections. …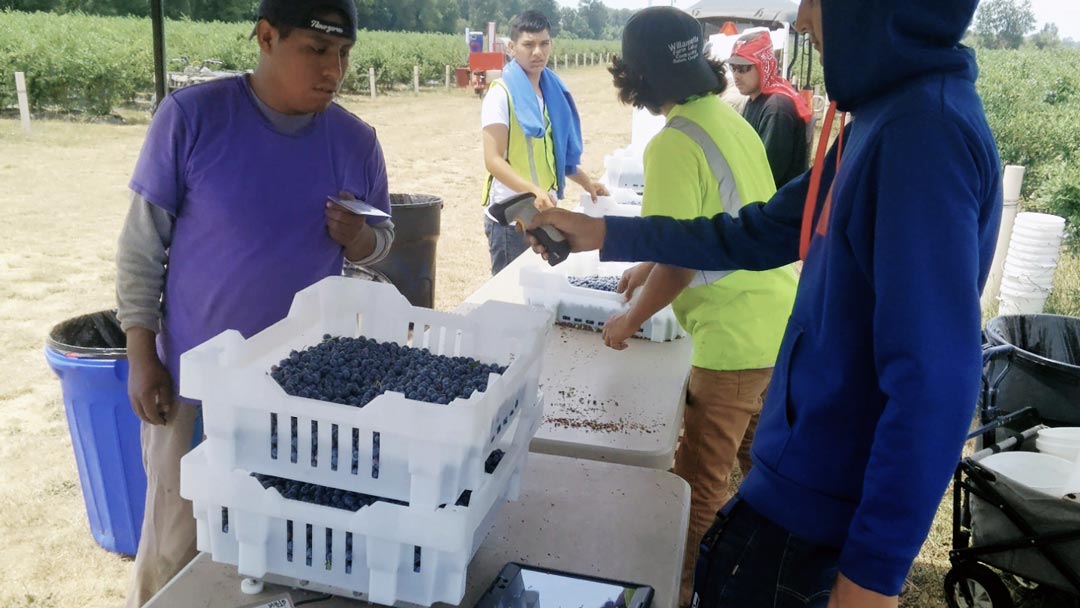 YC-Backed PickTrace Helps Farmers Manage Their Harvests.
"…each picker in the field is provided with a barcoded ID badge so they can check in when they start. When they finish picking, they weigh their yield at a Bluetooth-connected scale, which automatically captures the weight, location, employee…"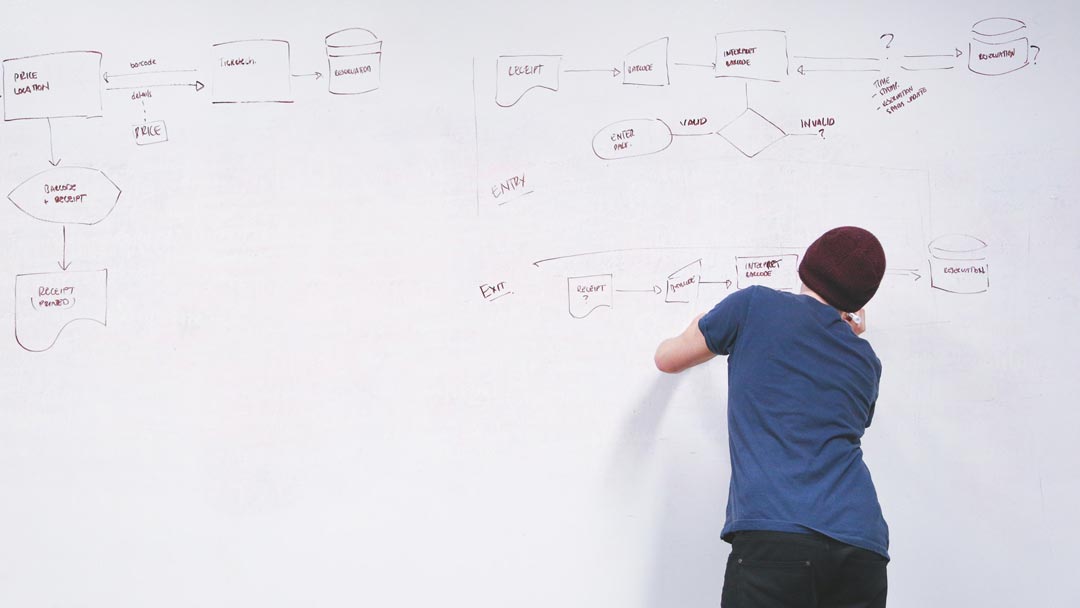 10 Startups Revolutionizing HR.
"PickTrace is unlike other solutions on this list because it's a workforce management tool aimed specifically at the agricultural industry. Their unique workforce management platform helps links the field, office, and packinghouse together so everyone is on the same page.."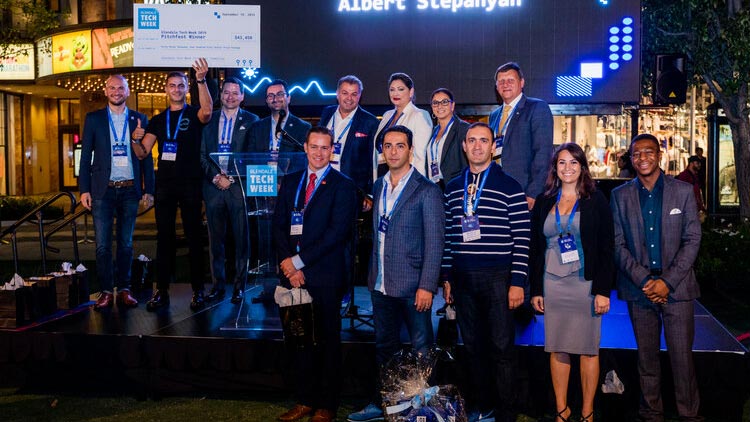 Meet Glendale Tech Week's Winners.
"Their workforce and harvest managementsoftware helps growers gain insight into their operations and improve their operational efficiency. Their vision and goal is to revolutionize the industry with a complete farm management solution…"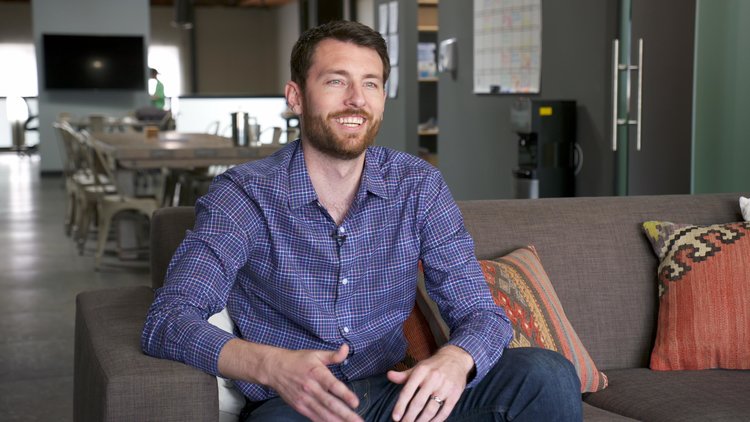 PickTrace: Q & A with Brothers/Co-Founders Harrison & Austin Steed.
"New to the Glendale Tech Scene is PickTrace, a fast growing software company that provides high tech solutions for farms all over the US, Latin America and Australia, founded by brothers Austin & Harrison Steed…"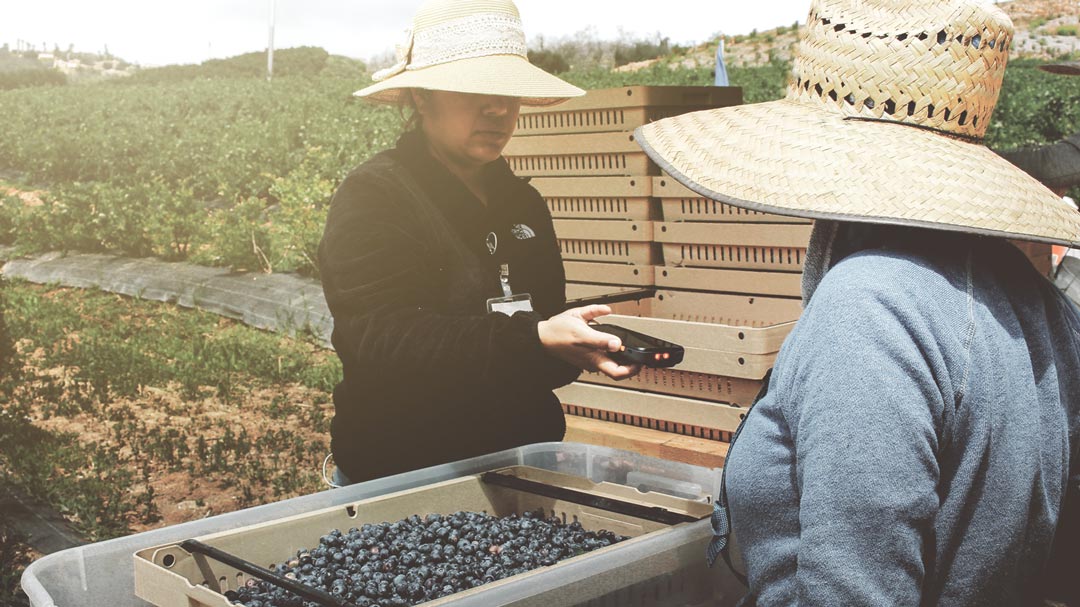 PickTrace launches Command Center .
"Command Center collects data about field operations via Android devices, including worker productivity and other metrics. Companies can use Command Center to see the efficiency of individual workers or take a macro view to look at the efficiency of their operations on ..."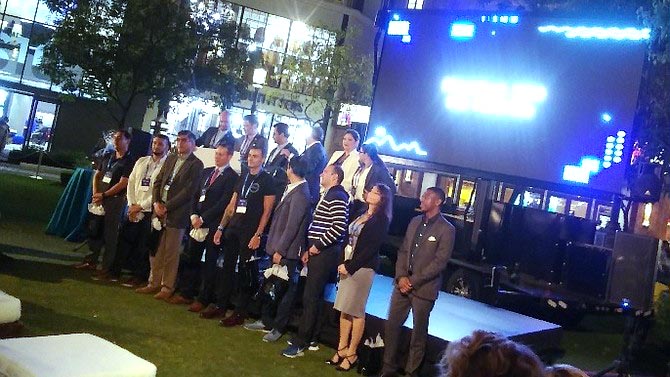 Glendale Tech Week Culminates in Awards Ceremony.
"In the category of Glendale Young Entreprenuer, Austin Steed of PickTrace; Harrison Steed of PickTrace; and William Lee of Abrupt Collective won…."