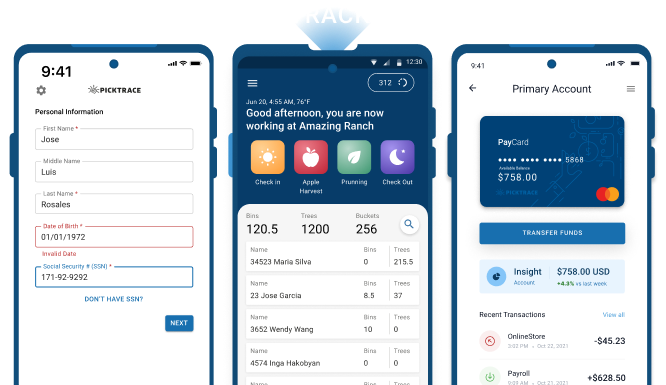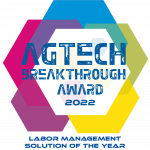 PickTrace has been selected as the winner of the Labor Management Solution of the Year!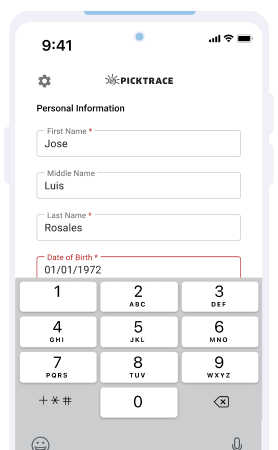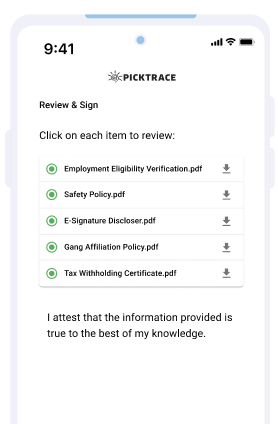 Hire
With PickTrace Onboarding, users can rapidly hire / rehire employees, generate and digitally store their I-9 and W-4 documents, and bulk import employees data from PickTrace into their payroll system.
Track
With PickTrace Labor Management, time and productivity is effortlessly tracked in real-time, enabling you and your team to feel confidence in your payroll compliance.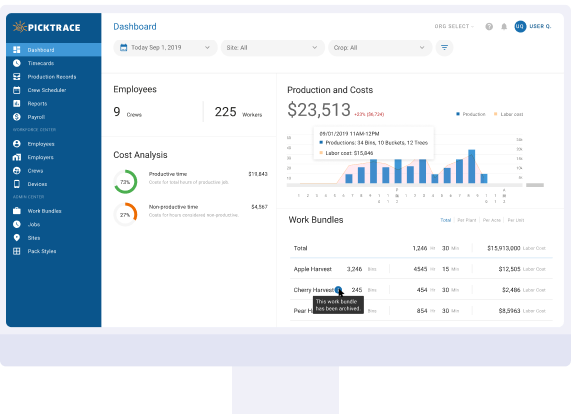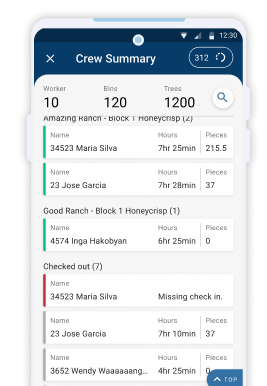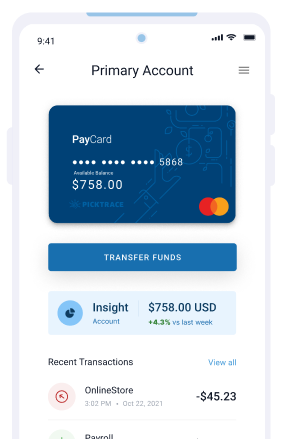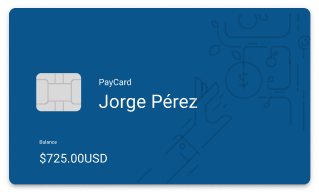 Pay
With PickTrace Pay, save money and time both for your organization and your employees by eliminating paper checks.
Why does PickTrace have an NPS score of 80? Schedule a demo today and experience the future of labor tracking.
PickTrace partners with leading brands, including: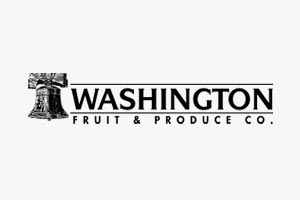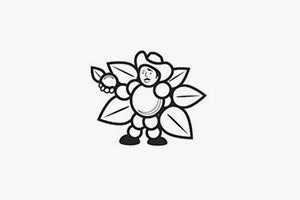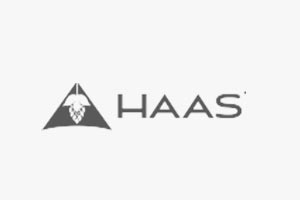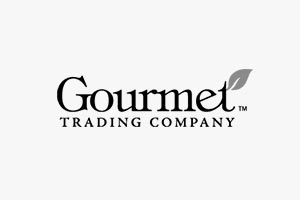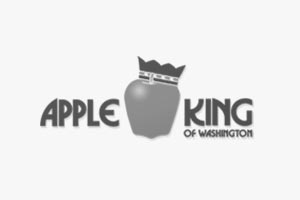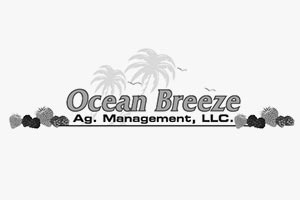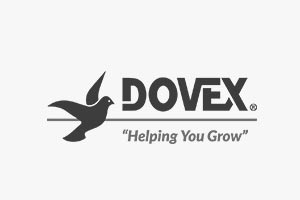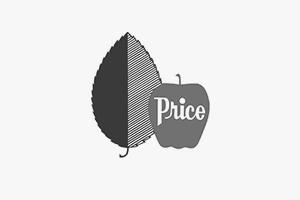 A company designed for the future.
Our powerful technology is rooted in mobile, built around customers, and designed to be used by every facet of your organization.
PickTrace Pay Card is issued by Patriot Bank NA, Member FDIC, pursuant to a license from MasterCard USA Inc. This card can be used anywhere MasterCard® debit cards are accepted. Use of this card implies acceptance of the terms and conditions set forth in the Cardholder Agreement.