PickTrace guides & best practices for the field and office. Resources to drive better business practices, more effective use of our software, and cost-saving outcomes
Perfecting Block ChangesOn average, a typical PickTrace customer moves between multiple blocks in the same day, multiple times a week. This transition generally occurs near the midpoint of the workday, or on the latter half of the day. Block changes are a necessary...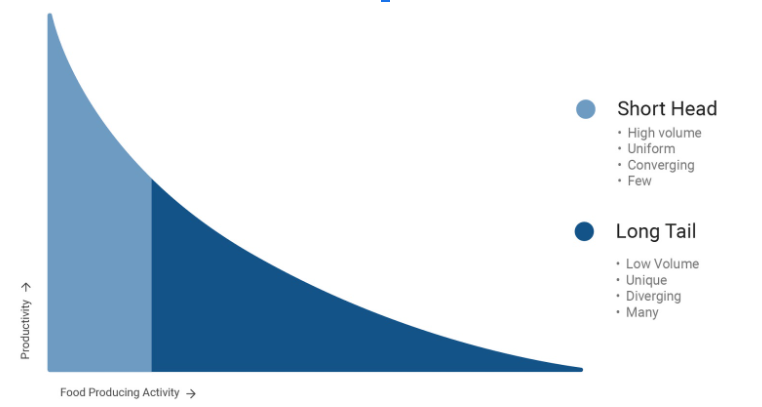 A Case for Using Percentiles in Workforce ManagementPercentiles are a simple way to group your workforce into relevant cohorts to which you can manage more effectively. Too often we focus on averages; averages can be unhelpful when it comes to monitoring workforce...
Want specialized guidance? Schedule a meeting!
We take immense pride in making our customers successful. Have questions about how to use PickTrace more effectively? Schedule a meeting with your designated Customer Success Manager! 
Not a current customer? 
We'd love to speak with you!