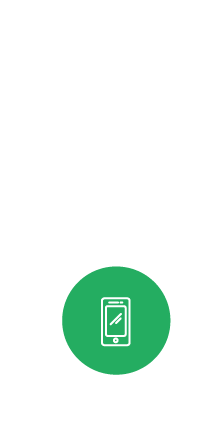 Streamlined
Data Collection
Rapid check-in process means your employees start working sooner.
Field employee creation enables new employees to begin working that same day.
Weighing crops in under 15 seconds, gets your harvesters back into the field quicker.
Expedited
Payroll Calculations
Automatic Minimum Wage, Overtime, Piece Rate, Paid Break Calculations – save THOUSANDS in man-hours.
Real-time calculations allow you to know what you're spending RIGHT NOW
Prevent Overpay & Waste.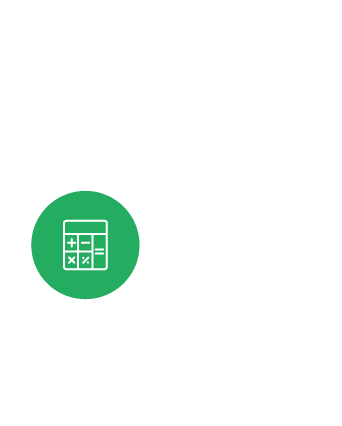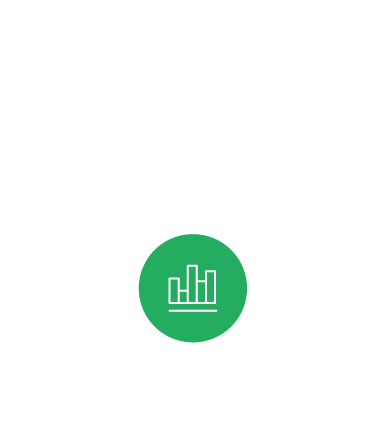 Real-time data to help you make the most of your time.
Utilize your resource pool more efficiently.
Cut costs on tasks & jobs with historical information.
More efficient harvest crews, contractors, and employees have a direct correlation to farm profitability.
Plant the most efficient varieties based on your own historical yield data.
Monitor growing location efficiency and yield output to prevent loss.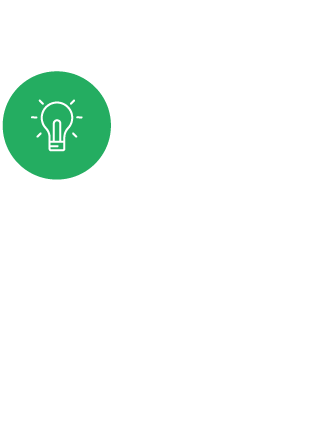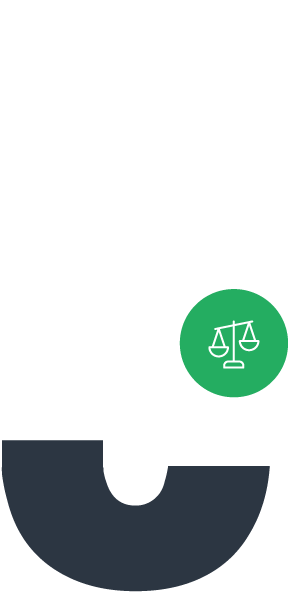 Effortless
Legal Compliance
Automatic State and Federal law compliance, removes countless hours of auditing.
Compliance makes happier employees, happy employees means more productive employees.
Learn more about
how PickTrace helps save you money.