Don't Rely on Old Data for New Decisions
HOW LONG DOES IT TAKE
TO GET YOUR DATA?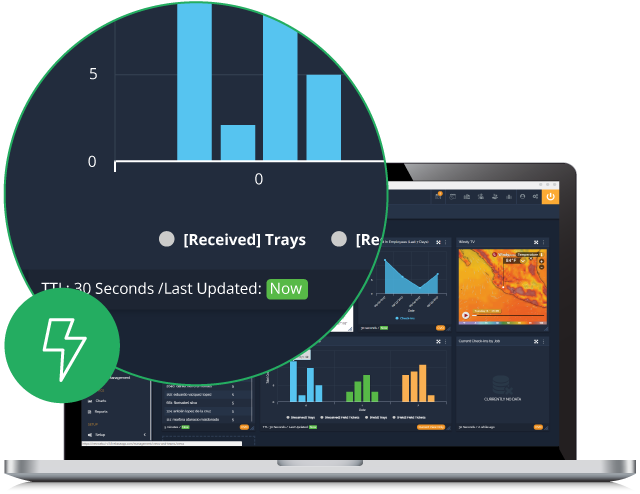 PickTrace provides true real-time data that can be viewed the moment it is collected in the field, with no delay in the timeliness of the information provided.
The value of the insights depends greatly on the velocity of the data. Data collected months, weeks, or even days ago may already be obsolete.
No longer must you click to "send data", or bring the device back to the office every night. PickTrace is continuously sending live data, offering farmers the power to quickly understand everything about how their operation is running.

Data collection in the field

Hours for manual data input

Days to weeks to obtain the information needed to act

Streamlined field data collection process

Smart tools for automatic data auditing

Instant Actionable Insight
Stop trying to use yesterday's data tomorrow. Let's leverage today's data today