PickTrace is proud to be a team of diverse backgrounds, skill sets, and interests. Each month we highlight members of our team to learn about what makes them, and PickTrace, unique.


Get to know Senior QA Engineer Siera Ford! Since joining the team earlier this year, Siera has been working her magic for our product – ensuring we are able to release high-quality software in an efficient manner. Despite being relatively new to the team, Siera's work has been crucial in creating a product our clients trust.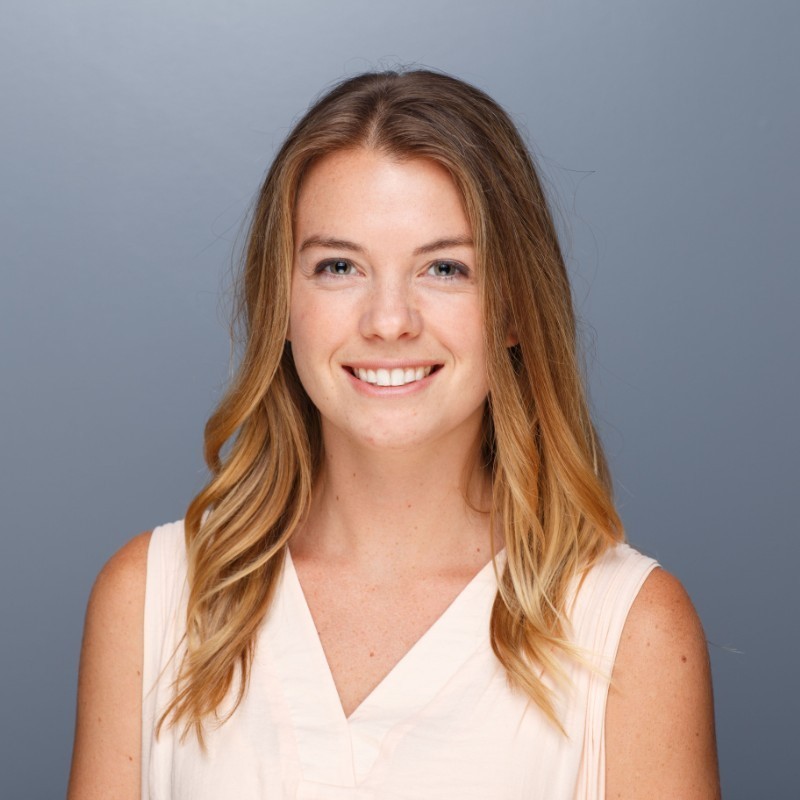 Describe yourself in 25 words or less:
I am a dog lover, tea drinker, nature explorer, yoga practitioner, adventure seeker, problem solver and snack nibbler.

Where did you grow up and what is your favorite memory of that place?
One of my favorite places I lived was Big Bear, and my favorite memory there was building snowmen in our front yard.

In school, what was your preferred subject and why?
My favorite subject was math because it was like a game for me. I loved the challenge of trying to solve difficult problems and the satisfaction of figuring them out.

How do you like to spend your free time? Any hobbies of note?
I love going on hikes, paddle boarding in the ocean, trying to surf, playing with my pup and spending time with friends and family. I also like more extreme adventures like bungee jumping, skydiving, dirt biking and rock climbing..

What's something most people don't know about you?
I make a killer triple berry pie.

Before PickTrace, what was your most interesting or unusual job?
I worked as a mechanical engineering intern for a HVAC company and would crawl into ceilings to diagram heating and cooling systems.

How would you describe your current role to a child?
I help farmers by working on an app that keeps track of all the fruit that is picked on a farm. My role involves thinking outside the box and asking "what if…" questions to make sure the app works well for the farmers.

What has been your proudest moment since joining the PT team?
Being able to visit customers in the field and hear their stories about how PickTrace has improved their lives.

What is your favorite part of working for PickTrace?
The supportive and positive culture. I get to work with such kind, passionate, and talented people every day.

Finally, and most importantly, if you were a piece of produce what would you be and why?
A lemon! 🍋 I have a zest for life and when life gives me lemons I choose to make lemonade!
Interested in working with awesome people like Siera? Check out our open positions here!