PickTrace is proud to be a team of diverse backgrounds, skill sets, and interests. Each month we highlight members of our team to learn about what makes them, and PickTrace, unique.


Get to know Senior Software Engineer Renxia Wang! Since joining PickTrace in Summer 2019 Renxia has been a key player in building and improving back-end systems to support our evolving product. Between his stellar work as an engineer and the steady stream of pet-photos he shares, it's no wonder we're all obsessed with Renxia!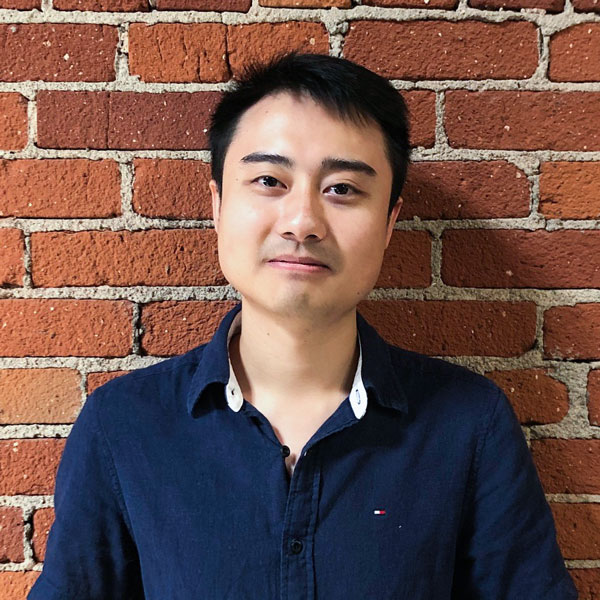 Describe yourself in 25 words or less: 
A software engineer who turns tea into code. 

Where did you grow up and what is your favorite memory of that place?
I grew up in a coastal rural area in the south part of China. Fishing with my brothers in the stream next to my home is my favorite memory of that place.

In school, what was your preferred subject and why?
Physics, because it doesn't require memorization.

How do you like to spend your free time? Any hobbies of note?
I like walking by the sea when the weather is good, or staying at home watching cat videos with my cat.

What's something most people don't know about you?
I have been afraid of bees since 2008.

Before PickTrace, what was your most interesting or unusual job?
My first industry job, an internship, at a fabric manufacturer. I was hired to build a prototype of a fabric quality inspection system based on Android and Arduino. Back then the Android version was 2.3 and Arduino was pretty new too in China, and it was a lot of fun putting them into the fabric manufacturing process and getting it working with those bulky fabric machines.

How would you describe your current role to a child?
We are building cool apps and websites to replace pen and paper for farmers.

What has been your proudest moment since joining the PT team?
The release of the new product I started working on since I joined.

What is your favorite part of working for PickTrace?
We are always looking for ways to improve, for ourselves and for customers.

In the spirit of Mental Health Awareness Month here in the U.S., what is your favorite way to practice 'self-care'?
Meditation.

Finally, and most importantly, if you were a piece of produce what would you be and why?
Watermelon. Juicy and sweet.
Interested in working with awesome people like Renxia? Check out our open positions here!