PickTrace is proud to be a team of diverse backgrounds, skill sets, and interests. Get to know the folks that make PickTrace so great!
Meet Software Engineer, Pulkit Arora. After participating in our 2022 summer internship program, Pulkit joined as a full time PickTracer earlier this year and has been coding up a storm ever since! Get to know more about Pulkit an his path to PickTrace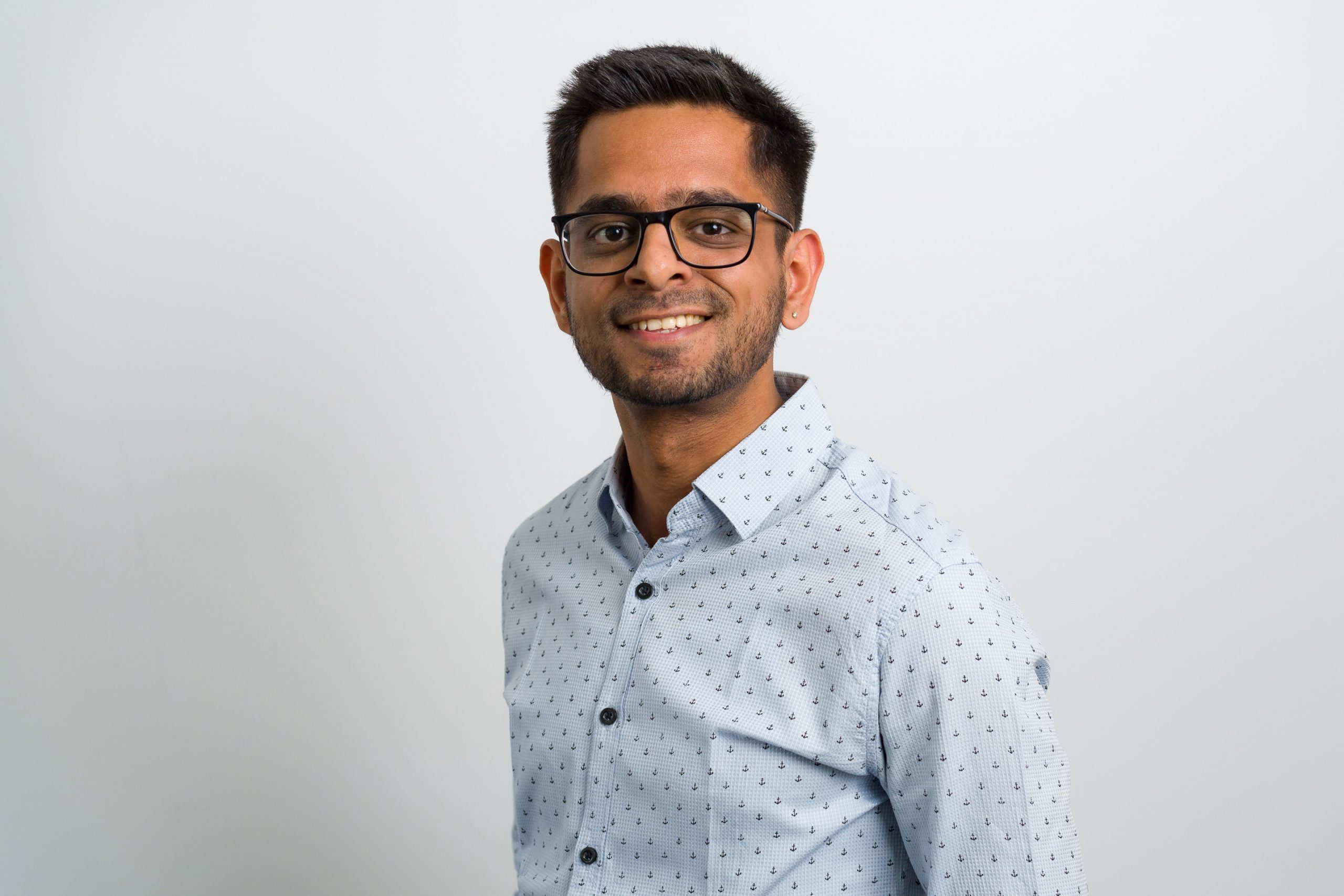 How would you describe your role?
Engineering – 1 word. Anything that goes behind what our users use: Office App, Paycard App, etc. I'm making sure the product is functional

Right now I work on Paycards so anything Paycards is my world
What is a funny story from one of your childhood?
My parents always said when I was little I was a very naughty kid.

I used to draw on the walls of our house with crayons and got away with it, also once I set fire to a pile of newspapers in the house and it went a little out of control

I was playful – used to run around everywhere

I've always loved science. One of my earliest memories is being 2 or 3 watching the National  Geographic Channel. It was the first time I had seen a seahorse. My entire childhood was watching Discovery and Nat Geo. I was a science nerd and used to quote random facts.
What's a favorite memory from working at PickTrace
Whale watching in September last year was so much fun. So many dolphins!

The first really good memory was the onsite when Damon drove all the interns to Bakersfield and Fresno to see peach harvesting. It was my first time seeing the big farms in the US

Also the recent client onsites in May

Any time you get together with you colleagues and can catch up on life it's great -PickTrace has given me some great friends 
What are your hobbies? / How do you like to spend time when you're not at work?
When I'm not at work I love going to the beaches in San Diego – I'm a beach bum. I love the ocean. I go to all of them, Torrey Pines, La Jolla, Mission Beach, Ocean Beach, Coronado – I honestly don't think I could pick a favorite. 

I go every weekend when the sun is out

I recently started reading again. Right now I'm reading the Inheritance of Loss – set in the foothills of the Himalayas- It's the story of the people that live in a village there. There are so many themes – colonialism, immigration, the class system, etc. It's a beautiful book

I just got another book on migrations and world history – starting with the early humans migrating out of Africa – it's such an eye opener to see how borders are imagined and people fight for nothing.

I'm also going to the gym a lot – I have been on deficit for 3 months. Mostly traditional weight lifting – I started more seriously in March and I'm bulking 
What are your plans for summer break?
I'm going to Puerto Vallarta for a week. We're doing a resort for half the trip and staying at a boutique hotel for the rest of the trip. This is actually my first international trip outside of the USA

I'm looking forward to sitting on the beach reading and sipping alcohol
If you were a fruit or vegetable what would you be and why?
I'd like to be grapes – I want to be easy, just pick and eat. I like red. They're a little sweeter – they're just so easy – just wash and eat.