PickTrace is proud to be a team of diverse backgrounds, skill sets, and interests. Get to know the folks that make PickTrace so great!
Meet Sr. Product Manager, Nicole Watson! Nicole joined PickTrace in 2020 helping to expand our core product to service the unique needs of California growers and has been taking PickTrace to new heights ever since. When she's not out in the field conducting user-research, Nicole makes sure to stay busy with hobbies-on-hobbies. Read on to learn more about Nicole – and if you're in Miami, maybe hit her up for some beach volleyball 😉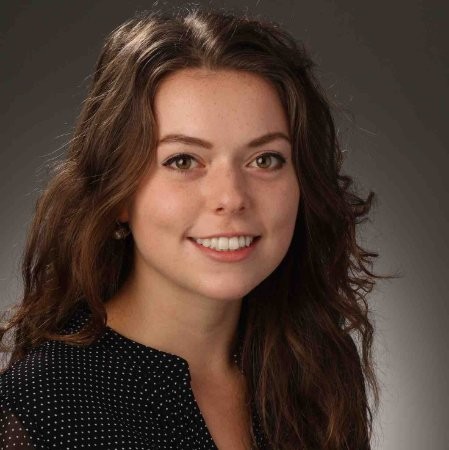 How would you describe your role as a Product Manager at PickTrace?
The past few years I've been working on new geographies, crops, and products. It's a lot of research in terms of understanding the current product/customer base and understanding what's beyond that. David [PickTrace's Chief Product Officer] has described Product Management as "a searchlight to understand what's next for the team and helping connect the entire R&D team and crew to what's next on the horizon.
What is your favorite part of your job?
I love the research component and being so closely in touch with our end users
I think the amount of emphasis that PT puts on that part of R&D makes the job so interesting and allows us to perform better because we're that much more informed and knowledgeable about our end users.
That investment makes PT unique – product managers are empowered to do the research and provide recommendations and we can own a project end to end – it's so empowering to help provide the insights to make these decisions.
In your time with PickTrace – what is the project you are most proud of working on?
It's a tough question – I've loved all of it. 

I really enjoyed working on the 3.0 expansion to CA in 2020/21 because I found the research fascinating in terms of understanding market opportunity and new geographies. I got to tie in company knowledge we already had from our Legacy product and view it through the lens of our current product – and got to collaborate across the company in terms of identifying and finalizing which regions and crops we focus on. It was a hairy project but a lot of fun.
How do you like to spend your free time?
I'll have lived in Miami for a year in July, but it still feels so new – it's been fun getting acquainted with the social scene here. I've been enjoying going out to eat at all the cool restaurants near me
I just like doing a lot of activities – especially with my work hours being [on Pacific Time] ] I love going to work out classes in the morning
I've been getting back into yoga – the studio I go to offers a lot of different kinds of classes. I tried aerial yoga and was so sore afterwards! 
This is such a Florida thing – I also started taking tennis lessons
I still want to get back into my beach volleyball, but there's not a big scene in Miami – I might have to drive to Fort Lauderdale to get back into it.
I've been hitting up the beach a lot though and we go to the pool of a nearby hotel a lot
Finally, and most importantly, if you were a piece of produce what would you be and why?
Kiwi – it's my favorite fruit – you get a little bit of everything! Sweet and sour.