PickTrace is proud to be a team of diverse backgrounds, skill sets, and interests. Get to know the folks that make PickTrace so great!


Meet PickTrace's Sale Development Representative (SDR), Komal Sood! Since joining PickTrace last summer, Komal has tackled outreach to help growers and others in the industry learn about PickTrace and the pain points we solve for. Whether she's hand delivering donuts to payroll teams, or organizing webinars on wage & hour investigations – Komal is a powerhouse helping spread awareness of all that PickTrace can do.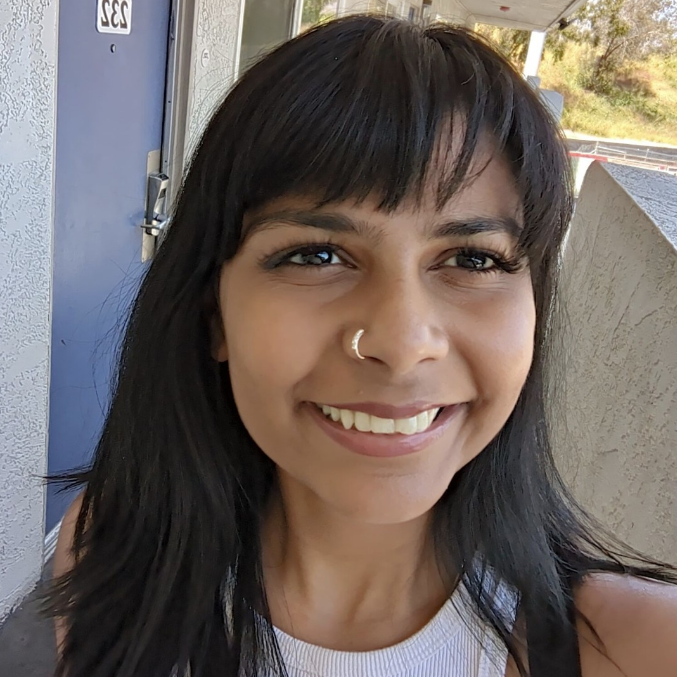 How do you like to spend your free time?
I feel like I'm a gym bro now – gym is life. I have a set regimen that I follow and cycle through.
I also like reading. I'm reading Maya Angelou's "I Know Why The Caged Bird Sings" right now. I have a lot of books about poetry – It makes you think about death in six stanzas. My whole thing is I love sad things – sad movies, sad books. I'm a sucker for tragedies.
I love traveling on the weekends. I recently went to New York and to Coachella (the music festival). Diljit Dosanjh (the first Punjabi artist to perform at Coachella) was one of my top performances of the festival – I was in the front row.

Before PickTrace, what was your most interesting or unusual job?
I had three jobs simultaneously when I was in college. In one of them, I was a behavioral therapist working with kids who were on the autism spectrum. I helped them navigate their emotions and behaviors in different settings through ABA therapy.

What is your favorite part of working for PickTrace?
I think honestly it's a euphoric feeling when you're on the phone with someone and it goes well and you get a meeting booked with them. Then seeing those people become customers and be happy with the product – it's nice to see something I started benefit the whole company and the customer.

Finally, and most importantly, if you were a piece of produce what would you be and why?
I would be a Nectarine. They're my favorite fruit and I'd want people to enjoy me like I enjoy nectarines. I also like to believe I have a strong core.