PickTrace is proud to be a team of diverse backgrounds, skill sets, and interests. Each month we highlight members of our team to learn about what makes them, and PickTrace, unique.


Get to know Jorge Perez! Since joining PickTrace in early 2019, Jorge has been an invaluable member of our Technical Support Services team. As a Payroll Specialist, Jorge ensures clients have full comprehension of the PickTrace system and he plays a vital role in ensuring our users have a smooth payroll cycle. Go Jorge!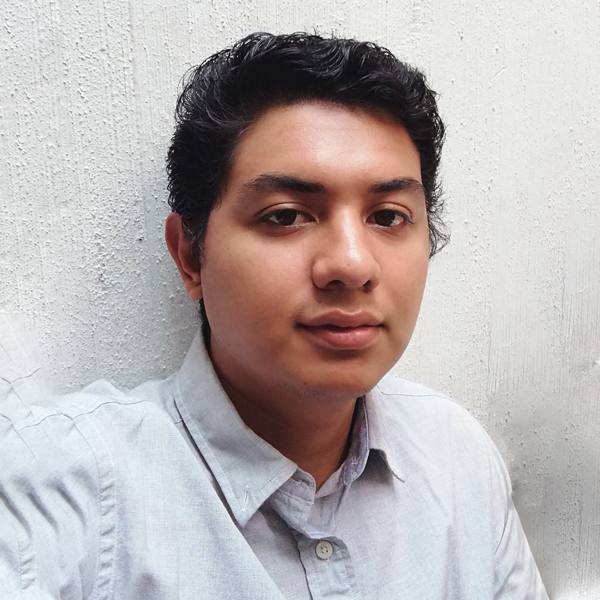 Describe yourself in 25 words or less:
Some days, I amaze myself when I learn new skills or solve any type of problems. Other days, I leave my keys in the car.

Where did you grow up and what is your favorite memory of that place?
I grew up in Ciudad Guzman Jalisco, Mexico. What I remember the most is spending time with my friends, we used to play soccer in the streets every afternoon until dark.

In school, what was your preferred subject and why?
Literacy, I discovered all sorts of new worlds while reading and at the same time my skills were getting better.

How do you like to spend your free time? Any hobbies of note?
Playing video-games, discovering new music or reading new things. Although I like meeting new people, most of the time I'm doing things with me.

What's something most people don't know about you?
My taste for horror movies and literature, I always enjoy almost any type of horror content.

Before PickTrace, what was your most interesting or unusual job?
Working with a company that did international trade on a huge scale, I had to review merchandise that came from all over the world.

How would you describe your current role to a child?
Sometimes people have problems that they can't manage by themselves, that's when they call me and we both solve those problems. I am always there to support and make them happy again.

What has been your proudest moment since joining the PT team?
Besides being able to join the PT team itself, I would say when I accomplished my first year with a wealth of experience on the system and payroll.

What is your favorite part of working for PickTrace?
The diversity we have on our team members, different cultures and ways of thinking, there is just too much we can learn from each other.

Finally, and most importantly, if you were a piece of produce what would you be and why?
I would be a mushroom, cause I'm a fresh fun-guy
Interested in working with awesome people like Jorge? Check out our open positions here!