PickTrace is proud to be a team of diverse backgrounds, skill sets, and interests. Each month we highlight members of our team to learn about what makes them, and PickTrace, unique.


Get to know Customer Success Manager Cody Bishop! Since joining PickTrace in early 2019, Cody has wowed us with his can-do attitude and deep knowledge of agriculture. It's no wonder our customers love Cody just as much as we do!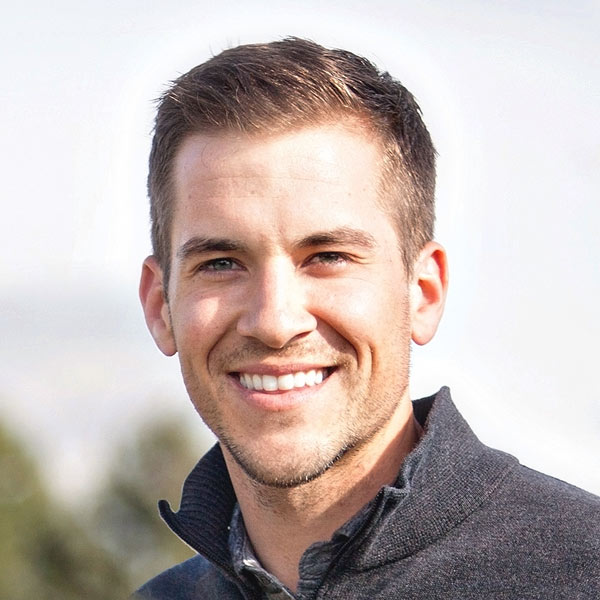 Describe yourself in 25 words or less: 
A guy who loves agriculture for all its variety, challenges, curve balls, and adventure, but also a guy who loves watching The Bachelor or Bachelorette with his wife. 

Where did you grow up and what is your favorite memory of that place?
I grew up in Gilbert, AZ. Favorite memory of that place is playing at least 9 holes daily with friends.

In school, what was your preferred subject and why?
Biology. I loved learning about all the complexities creation has.

How do you like to spend your free time? Any hobbies of note?
Golf, golf, golf… love golf! Also a big foodie, which is why I love working in agriculture. I also enjoy experimenting with different methods of growing produce indoors.

What's something most people don't know about you?
I lived in Papua New Guinea for a year. One of the best experiences of my life.

Before PickTrace, what was your most interesting or unusual job?
I used to clean and landscape foreclosures in Arizona. I saw a lot of crazy items in homes. Lets just say It made me appreciate a clean home.

How would you describe your current role to a child?
Let's say you are at an ice cream sundae bar. There are lots of topping choices such as sprinkles, chocolate chips, caramel, chocolate sauce, peanuts, bananas, whipped cream, candy pieces, almonds, etc. You only put sprinkles and chocolate sauce on your ice cream. My job is to encourage and direct you to expand your topping horizon for what fits your likes and dislikes. I make sure you don't miss out on a better taste experience 🙂

What has been your proudest moment since joining the PT team?
Worked closely with a grower and convinced them to try a different process. The process worked and the grower loved it! But because the process allowed consistency across their crews, their data out of PickTrace became more accurate and reliable which allowed them to fine tune their operations even further. It's a great feeling to develop more of a partnership with growers than just being a product or service.

What is your favorite part of working for PickTrace?
I love seeing PickTrace actually making a difference in farming operations. It isn't just a nice to have or "cool" product in agriculture. It is actively making a difference in farming operations that benefit not only the grower but also the worker. It's a blast to be a part of that change!

In the spirit of the season, what is something you are most grateful for in 2020?
Relationships! Amidst all the changes this year, I am very thankful for my relationships with family, friends, co-workers, and the peace knowing God is in control.

Finally, and most importantly, if you were a piece of produce what would you be and why?
Morel Mushroom! I admire that they are grounded, grow in groups, subtle but bold in flavor, accent main dishes, rare, full of surprise flavors, and make you appreciate their texture.
Interested in working with awesome people like Cody? Check out our open positions here!