PickTrace is proud to be a team of diverse backgrounds, skill sets, and interests. Each month we highlight members of our team to learn about what makes them, and PickTrace, unique.

Get to know our Senior Product Manager, Matthew Anson! Along with keeping our engineering team on course for the best possible product, Matt keeps us all on our toes as a fierce ping pong competitor (our Q2 Ping Pong Playoff champion and currently taking on all challengers)! PickTrace wouldn't be the same without Matt – at the very least we'd be much worse at ping pong.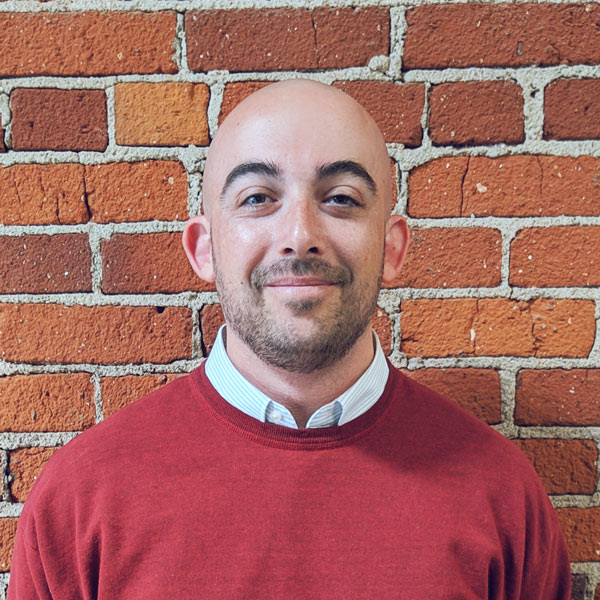 Describe yourself in 25 words or less:
Generally, I think of myself as a calm and level headed person. Socially, I think of myself as a tortoise.

Where did you grow up and what is your favorite memory of that place?
I grew up in Glendale, and still live about 20 minutes from where I was raised in LA. For PickTrace to move its HQ to Glendale is something I take some excited pride in because a) it enabled me to work here and b) it's cool that the company chose this underrated, hidden gem to come work out of.

In school, what was your preferred subject and why?
English and History were always my thing. Science and math were always my anxiety.

How do you like to spend your free time? Any hobbies of note?
I like to spend my free time working out, playing tennis, taking photos, and watching sports. I listen to a lot of podcasts and follow politics and the news really closely. And I watch lots of TV.

What's something most people don't know about you?
Most people don't know that before I fell into product management and all this software stuff, I thought I was going to be a journalist of some sort.

Before PickTrace, what was your most interesting or unusual job? My most interesting job would be when I was a basketball referee at the YMCA when I was in high school. I was super timid with the whistle and very intimidated by the parents, so yes, it went great.

How would you describe your current role to a child?
If all the software developers are the orchestra, I would be the conductor. They know what to do, but I help guide our music and keep things on time.

What has been your proudest moment since joining the PT team? We've made some nice updates to the software that were delivered on-time and at critical moments, like night shifts and the contractor view. I'm proud to have been able to contribute to those things, since they have eased the urgent burden a lot of customers were feeling.

What is your favorite part of working for PickTrace?
I legitimately like everyone I work with. It sounds like a cliche that maybe a lot of people would say, but I definitely wouldn't say it if it wasn't true. Also, I truly believe in what we're building and not having doubts over our direction, our product, our people, etc. is very satisfying. Also everyone plays ping pong!

Finally, and most importantly, if you were a piece of produce what would you be and why?
I would be potatoes, mashed – because in their final form they resemble vegetables the least.
Interested in working with awesome people like Matt? Check out our open positions here!