PickTrace is proud to be a team of diverse backgrounds, skill sets, and interests. Each month we highlight members of our team to learn about what makes them, and PickTrace, unique.


Get to know our Abraham Castro, who works in Quality Assurance and Analytics with our Support Team! Ab's been with PickTrace since 2018 and, in addition to being vital in the roll-out of our product, he also seriously ups the style-quotient of our team with his impressive sneaker collection. We, and our shoe collections, are grateful for his presence!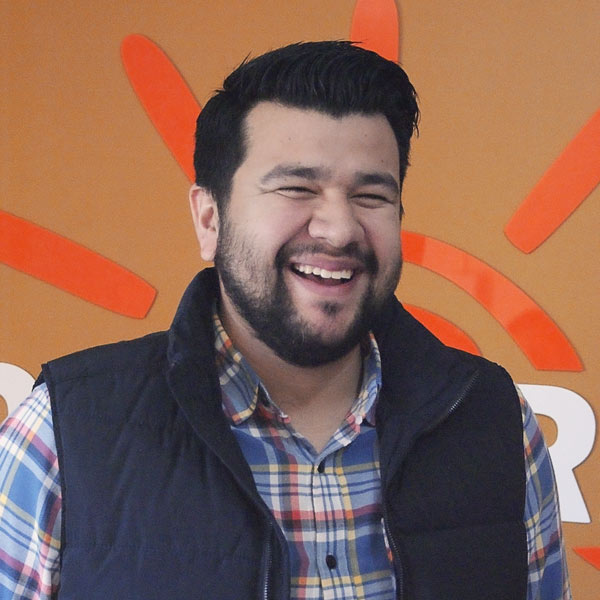 Describe yourself in 25 words or less:
Son of God, Husband, Father… as funny as I can be, as weird as I can get.

Where did you grow up and what is your favorite memory of that place?
[I grew up in] Monterrey in the North-East part of Mexico. What I remember the most about Monterrey is sharing time with my family and watching Rayados (soccer team) matches!.

In school, what was your preferred subject and why?
Maths! There were no other options than being right or wrong! I guess I like that!

How do you like to spend your free time? Any hobbies of note?
I love being a Dad and a husband! I love sharing time with my son and wife, going here, going there. And personally, I love videogames, drawing, reading and watching funny tv shows!

What's something most people don't know about you?
I love the music genre called 'Cumbias'. [Those songs] are really heard everywhere in my hometown… Just can't avoid it. 😛

Before PickTrace, what was your most interesting or unusual job?
I was selling coupons from door to door when I was in Middle School.

How would you describe your current role to a child?
It's like when bugs are found in a video-game. Well… I try to find funny stuff that should not be happening in our app, before the user finds it!

What has been your proudest moment since joining the PT team?
When I got the chance to start helping with QA it represented a challenge since it's a job I have never done before, but realizing that [leadership] saw I was able to do it felt awesome!

What is your favorite part of working for PickTrace?
Getting to know my teammates. I believe that in a job the most important thing is the people, so I love getting to know all my teammates, and getting to joke about stuff and even play ping pong, darts, videogames or whatever with them! Knowing people rocks!

Finally, and most importantly, if you were a piece of produce what would you be and why?
Coffee beans, 'cause I love to help people start their day the best way !
Interested in working with awesome people like Abraham? Check out our open positions here!