HELP CREATE CUTTING EDGE TECHNOLOGY FOR ONE OF THE WORLD'S LARGEST MARKETS.
PickTrace is striving to change the face of agriculture. Our advanced platform for data collection and real-time analytics provides increased insight into farming operations, so farmers always have the tools they need to run a successful business.
Our passion for spreading knowledge and developing transformative technology is evident in our everyday company culture.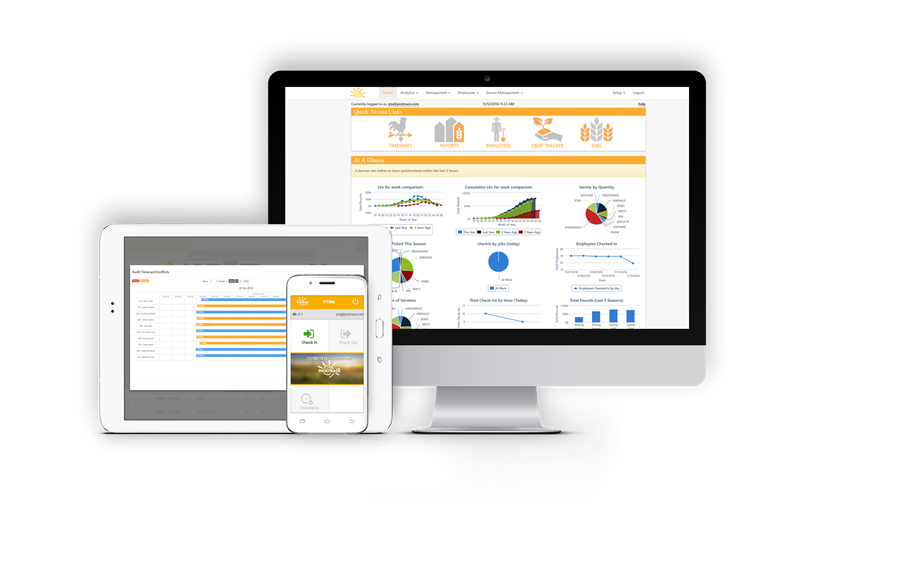 No Results Found
The page you requested could not be found. Try refining your search, or use the navigation above to locate the post.