We understand the complexities of the field and the uniqueness of each farm's processes. That's why we developed PickTrace to conform to the unique needs of your specific operation.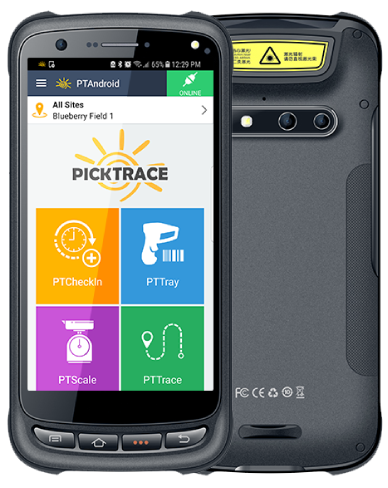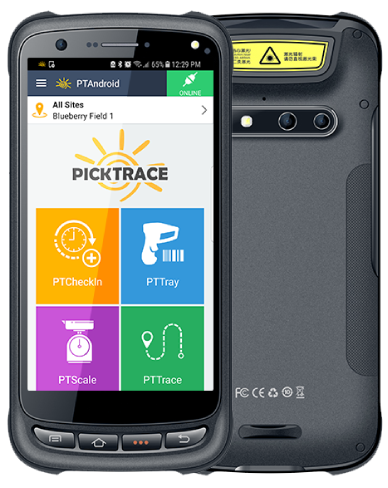 Reliable, durable, agile. PickTrace utilizes the right tools for the field, specifically designed for tough environments and large, distributed operations.
PickTrace partners with you to provide constant innovation and support. Our team works with you to find new ways to help streamline your workforce and field operation.